LMS pricing should be easy. Scalable plans, with our all-in-one platform, starting at $300 a month.
10,000+ learners from leading companies trust us.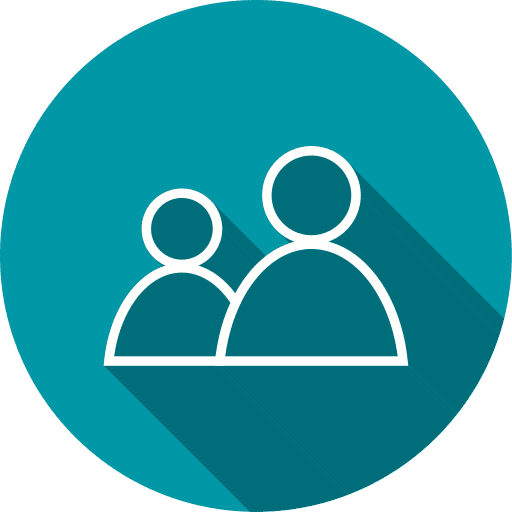 Users To Scale
Know your costs and have room to scale without worrying about per user fees.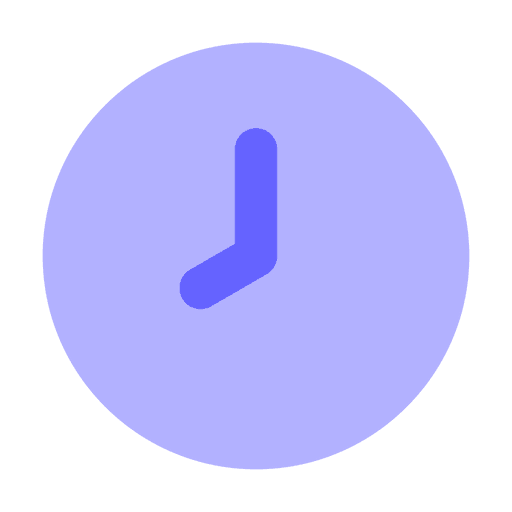 Reduce Questions, Save Time
Build resources and knowledge in a central location for your team to quickly find what they need.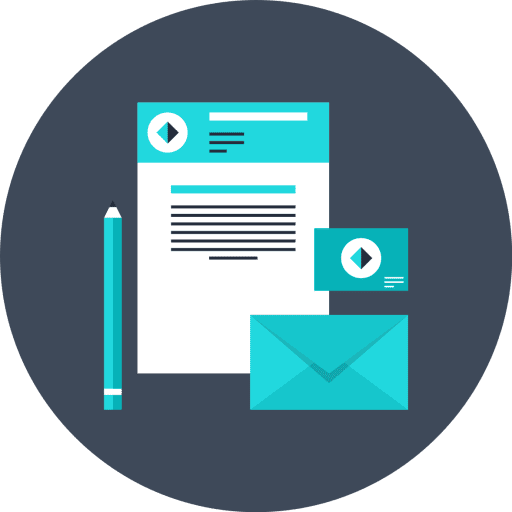 Match Your Brand
Customize the look and feel of your platform to maintain brand consistency.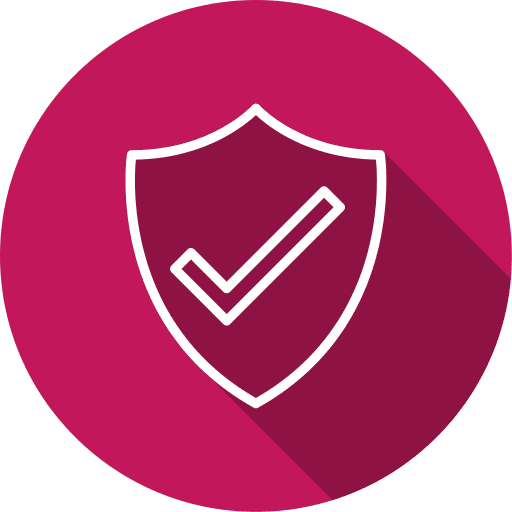 Valuable Asset
Get your team's knowledge out of people's heads and convert their knowledge into an asset.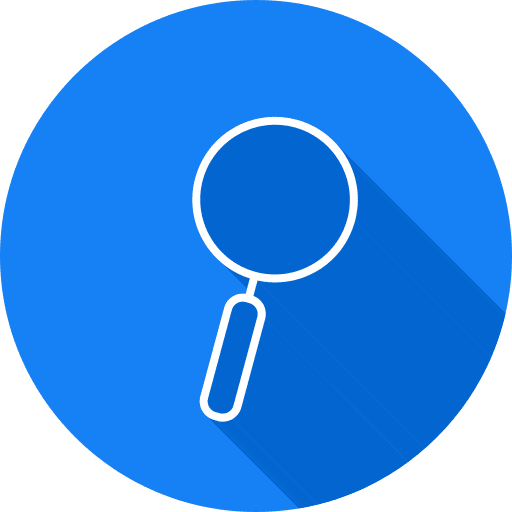 One Place To Look
Stop searching your folders, within folders, within folders and surface what's important.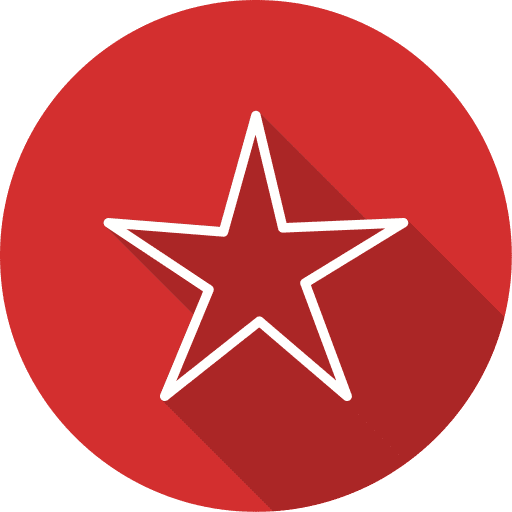 Consistent Performance
Answer the question "How do I know they know?" and empower your team s to take on more.
Is Performance Platform right for your business?
Start using your Performance Platform in less than 30 days
Still have pricing questions?