Performance Platform Suite
Create the manual for your whole team to execute
Cut down questions, speed up training and onboarding and drive consistency across your entire team by collecting all your knowledge in one easy app.

Learn
LMS

Extended enterprise

Social learning

Performance Platform for Salesforce

Mobile learning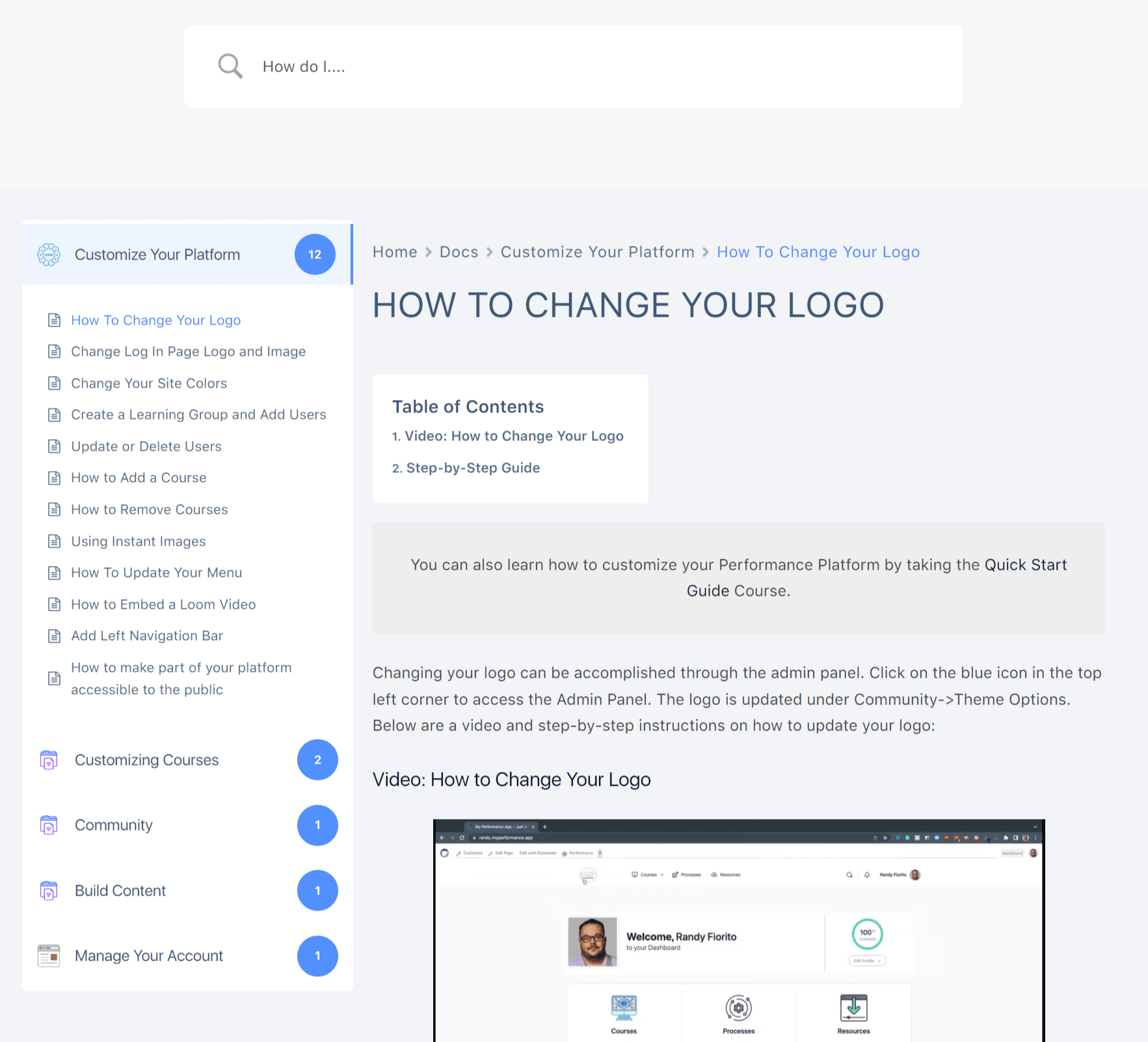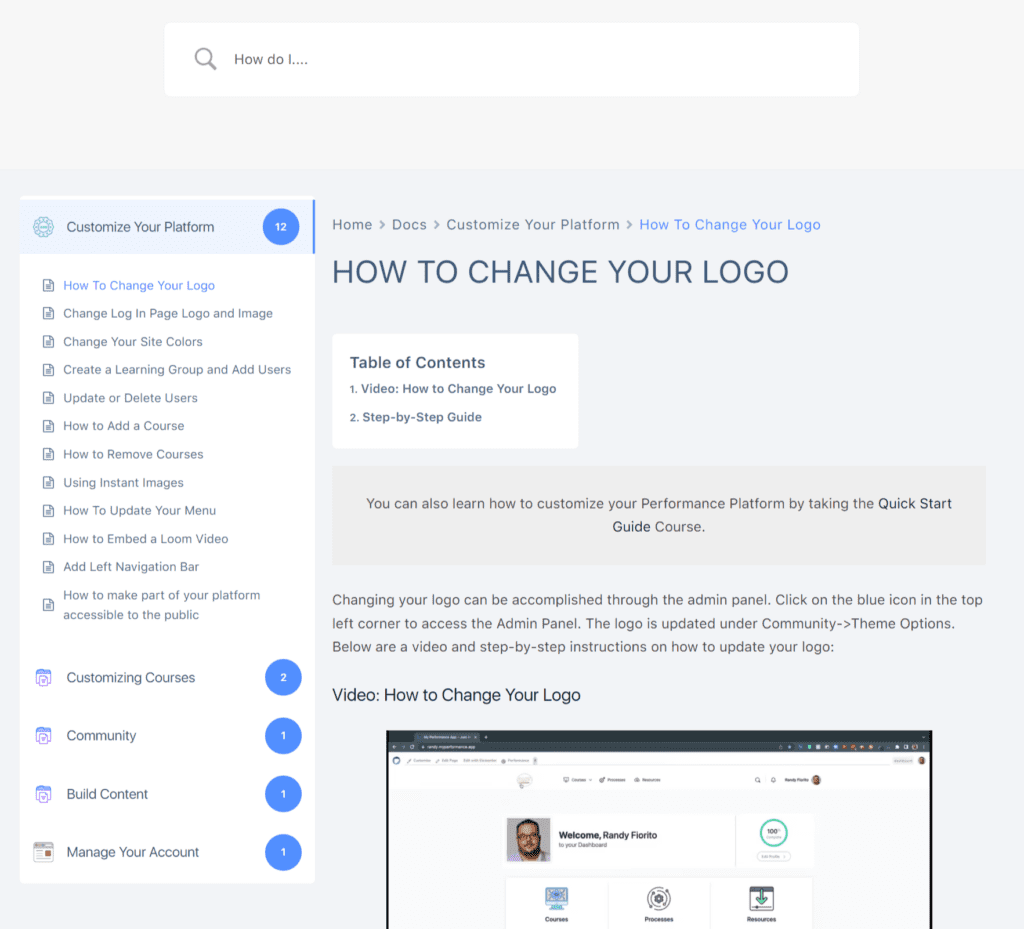 Save Time By Answering The Question Once
Document your common processes and answers to frequently asked questions in an organized, searchable portal. Answer the question once, but reuse that question for the second, third, fourth and more person that asks it.
Get off the hamster wheel and start answering questions for the last time!
Integrate your processes with 5000+ other software platforms
Unlock the full potential of your procedures with the Performance Platform. With hundreds of native integrations, easily integrate videos from platforms like Vimeo, YouTube, Wistia and more. Embed content from your vendors to move all your team's learning into one spot. Leverage your Platform as the main jump-off point and allow your team to launch the software they use every day by creating a dashboard of common links.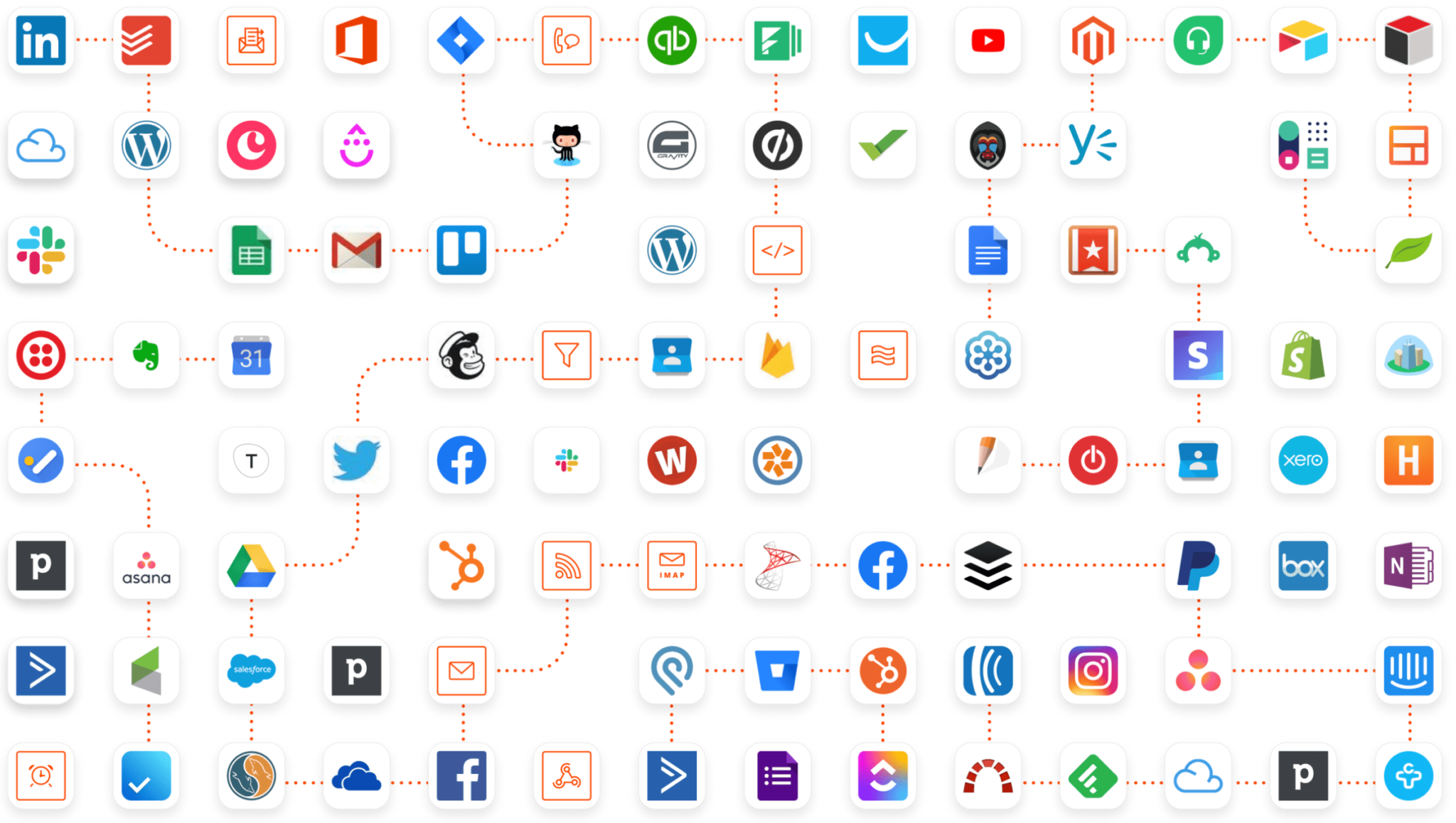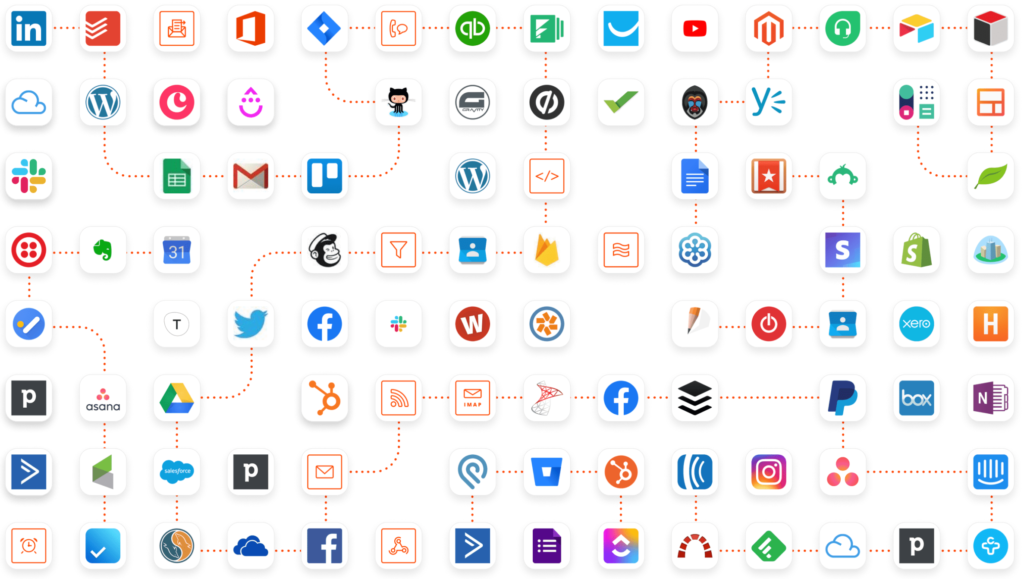 Searchable & Trackable Employee Handbook
Help your employees get the answers they're looking for quickly so they can get back to what they should be actually doing! Create a searchable database of all the common questions you're answering day-to-day and experience what it's like to fully get your operations out of your brain.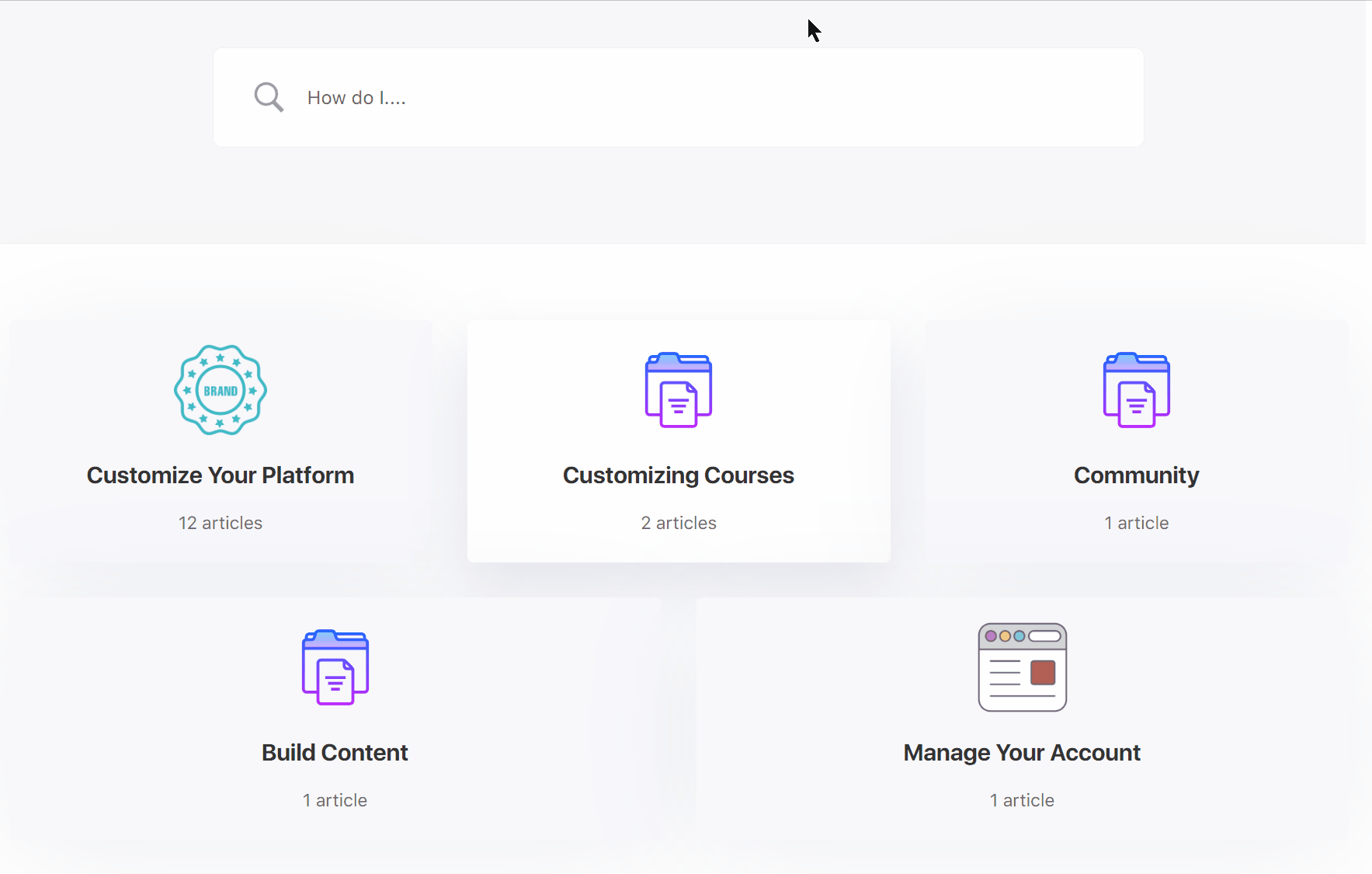 Deliver Content Dynamically
Build custom manuals by role, department or whatever you can imagine! Control access at a granular level using our simple tagging system to grant access to the right groups of users.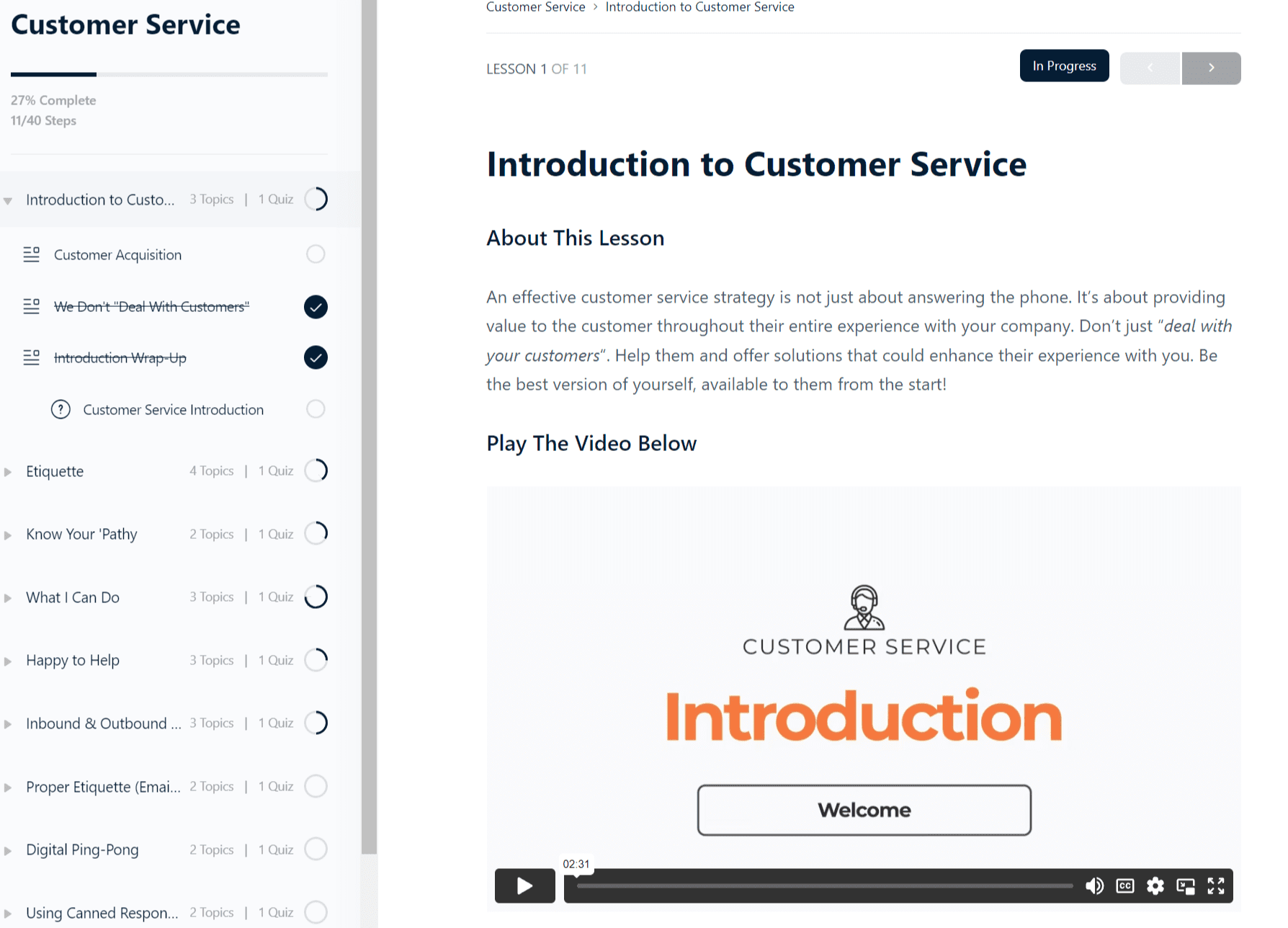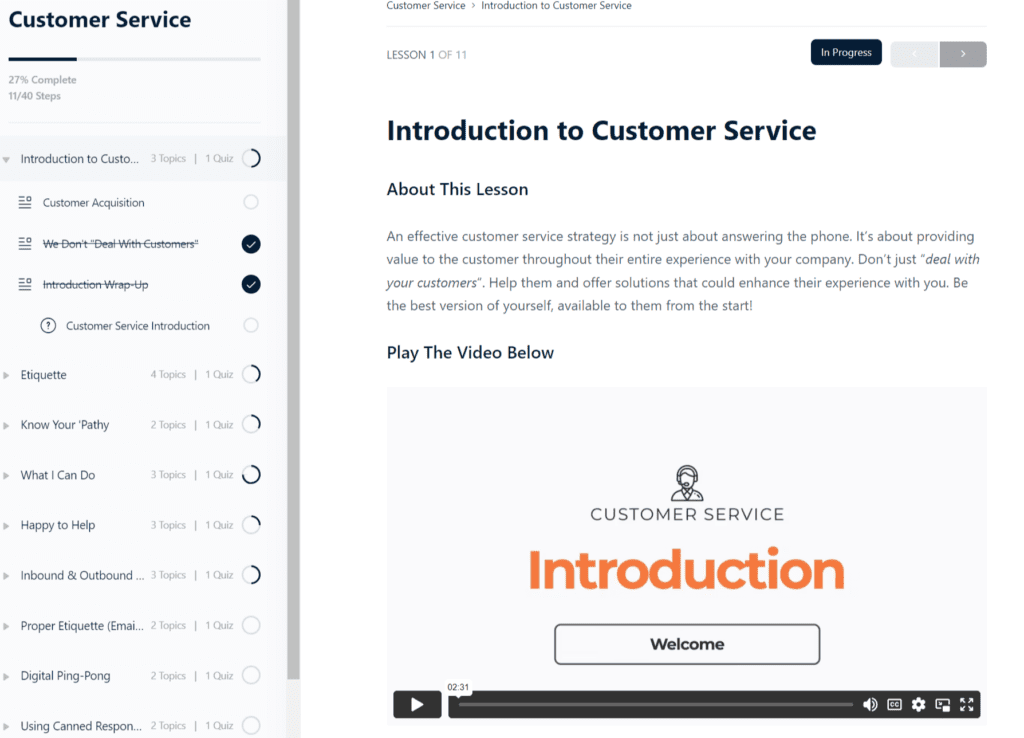 Designed For A Mobile Workforce
Your team isn't always in front of a computer. Their phones become their new training tool. Add a training QR code on a tool in your warehouse, have them scan it and pull up your Standard Operating Procedure (SOP) on how to use it safely. Combine the best of your digital knowledge right where they're most likely to use it.
Track Questions, Take Action, Track Results
With built in reporting and analytics see what users are searching for, what questions you might not have answered and even where you need to enhance your training! Ensure you have your finger on the pulse of what your team needs to know, so they can get the information they need and get back to doing their best work.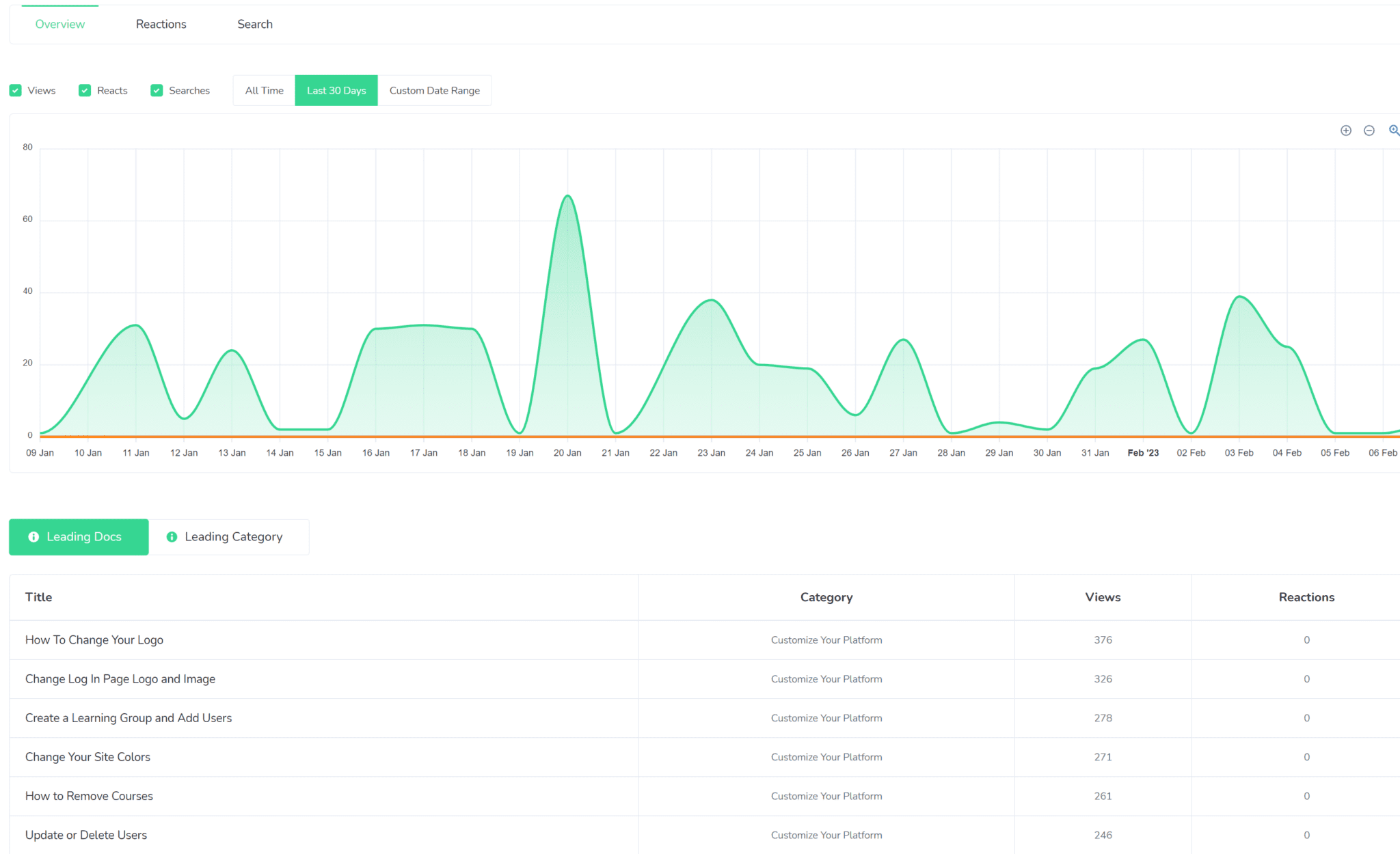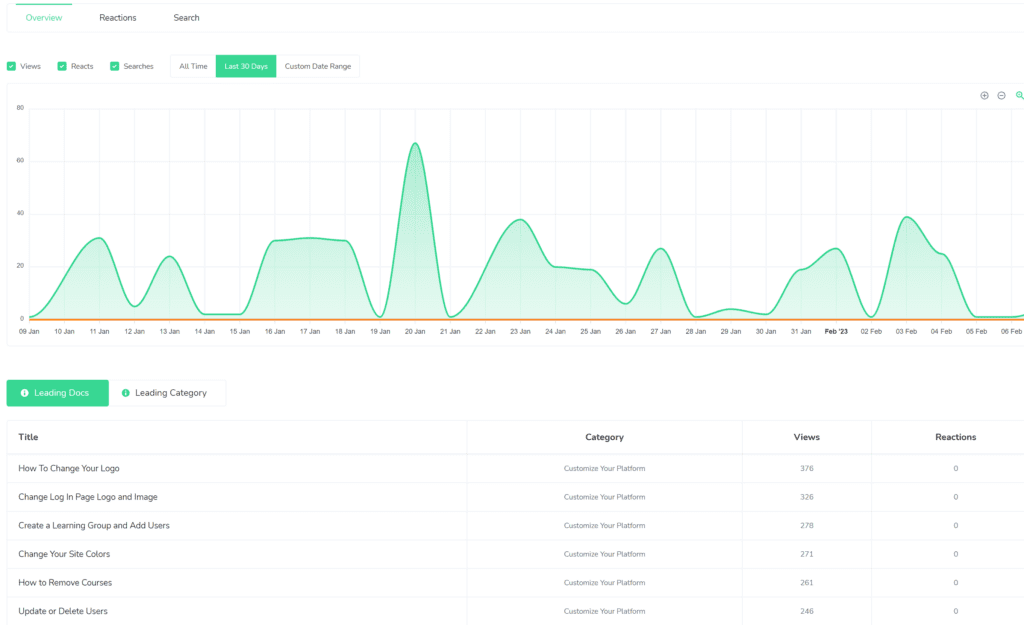 Learning that empowers your people beyond the desktop
Keep blended learning continuous with Performance Platform's Go.Learn mobile app for your learning platform. Or publish your own completely branded app from your company's developer accounts in the Google Play and Apple App stores.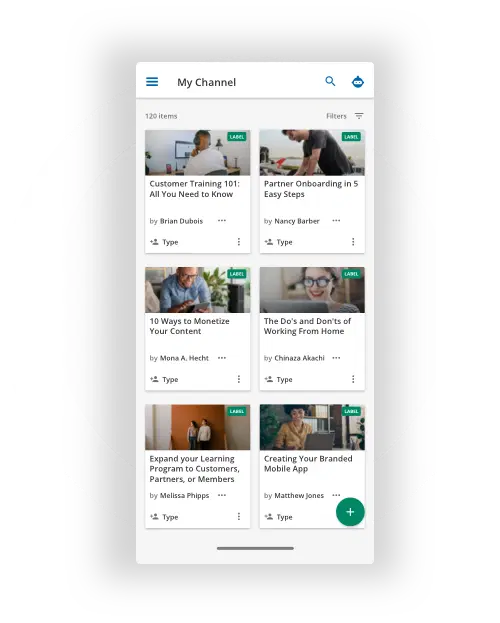 Work smarter, not harder, with AI
With virtual coaching, auto-tagging, and content suggestions, AI does the hard work for you. So your learners are more self-sufficient, learning paths are more personalized, and your admins have more time to focus on improving your programs instead of implementing them.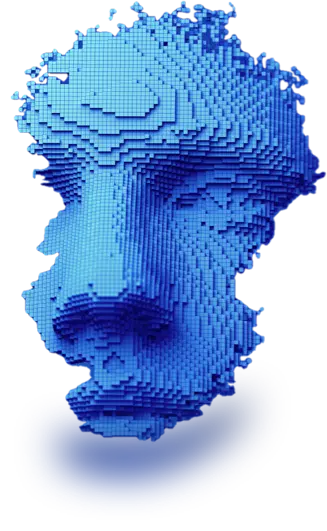 2K+ of the world's best brands power learning with Performance Platform
FAQs on Processes and Documentation
Publishing an SOP (Standard Operating Procedure) can be very easy! Many clients leverage video recording to quickly capture the basics of the workflows. They'll then elaborate on those videos to make the content within them entirely searchable. If you've ever used a tool like Zoom to record a video call, you're already equipped with the skills to build out your entire library!
You can get an overview of what types of questions individuals are asking, what process documents are being viewed the most and more.
Your documents can contain a wide variety of content ranging from video to text to audio recordings and more. You have access to our entire library of royalty-free images as well to ensure your documentation looks great.