Performance Platform Suite
Create courses and track progress with our user-friendly LMS
Use video, images, text, downloads and more to create interactive learning experiences for your team and prepare them to operate at their best from day one.

Learn
LMS

Extended enterprise

Social learning

Performance Platform for Salesforce

Mobile learning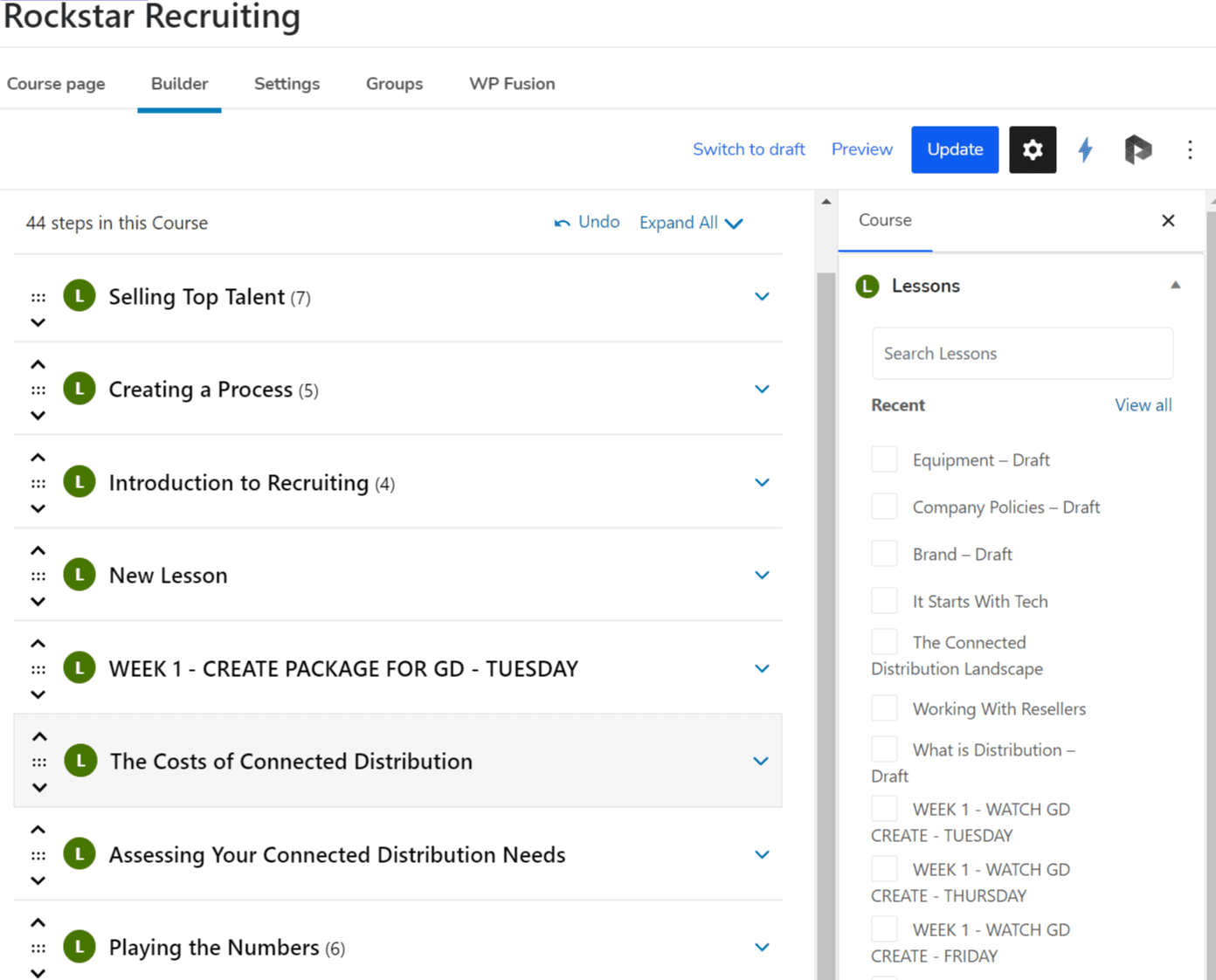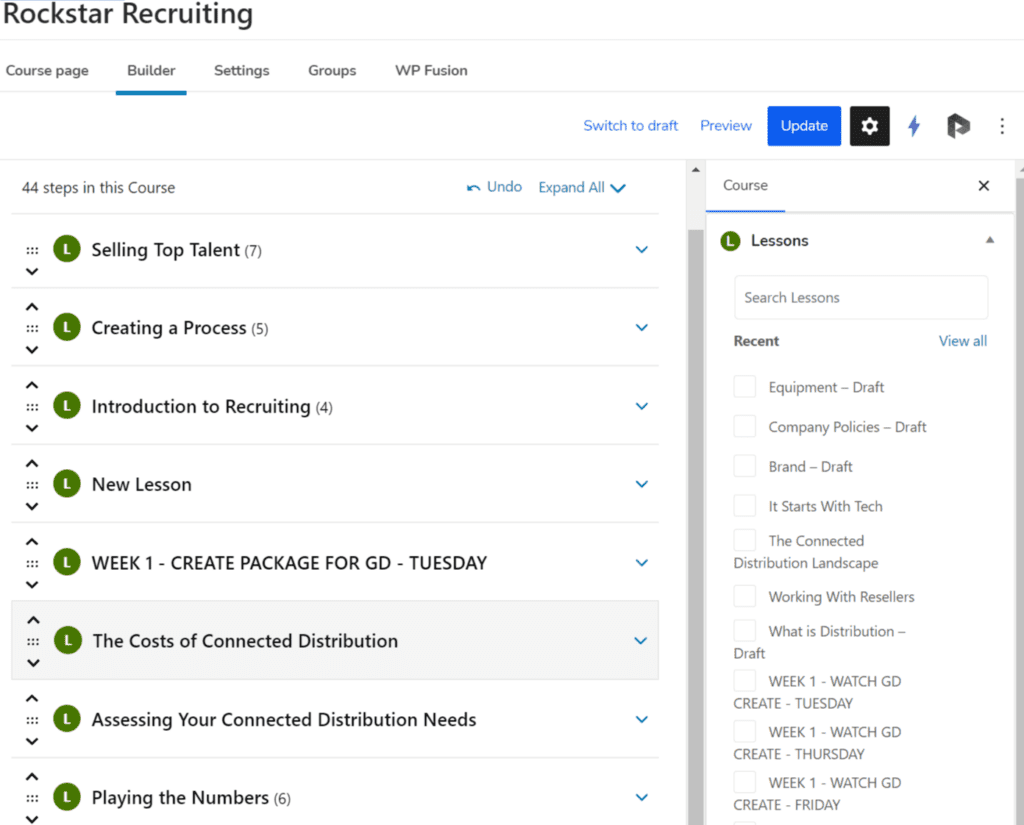 Create Courses As Fast As You Can Click
Our simple drag-and-drop course builder will allow you to configure a course in seconds. Re-use the same lessons across multiple courses to create custom learning paths for learners.
Leverage our built in integrations with YouTube, Ted Talks, Vimeo, Spotify and more to bring the best content from the internet into your courses and track learner progress with quizzes, certificates and more.
Integrate your learning with 5000+ other software platforms
Unlock the full potential of your training content with the Performance Platform. With over hundreds of native integrations, easily integrate videos from platforms like Vimeo, YouTube, Wistia and more or grab a session from a Ted Talk and paste it into a course to enhance your training experience. For even more flexibility, use our no-code automation tool to seamlessly integrate with virtually any software using our Zapier integration. Streamline your training process and make the most of your resources with our LMS.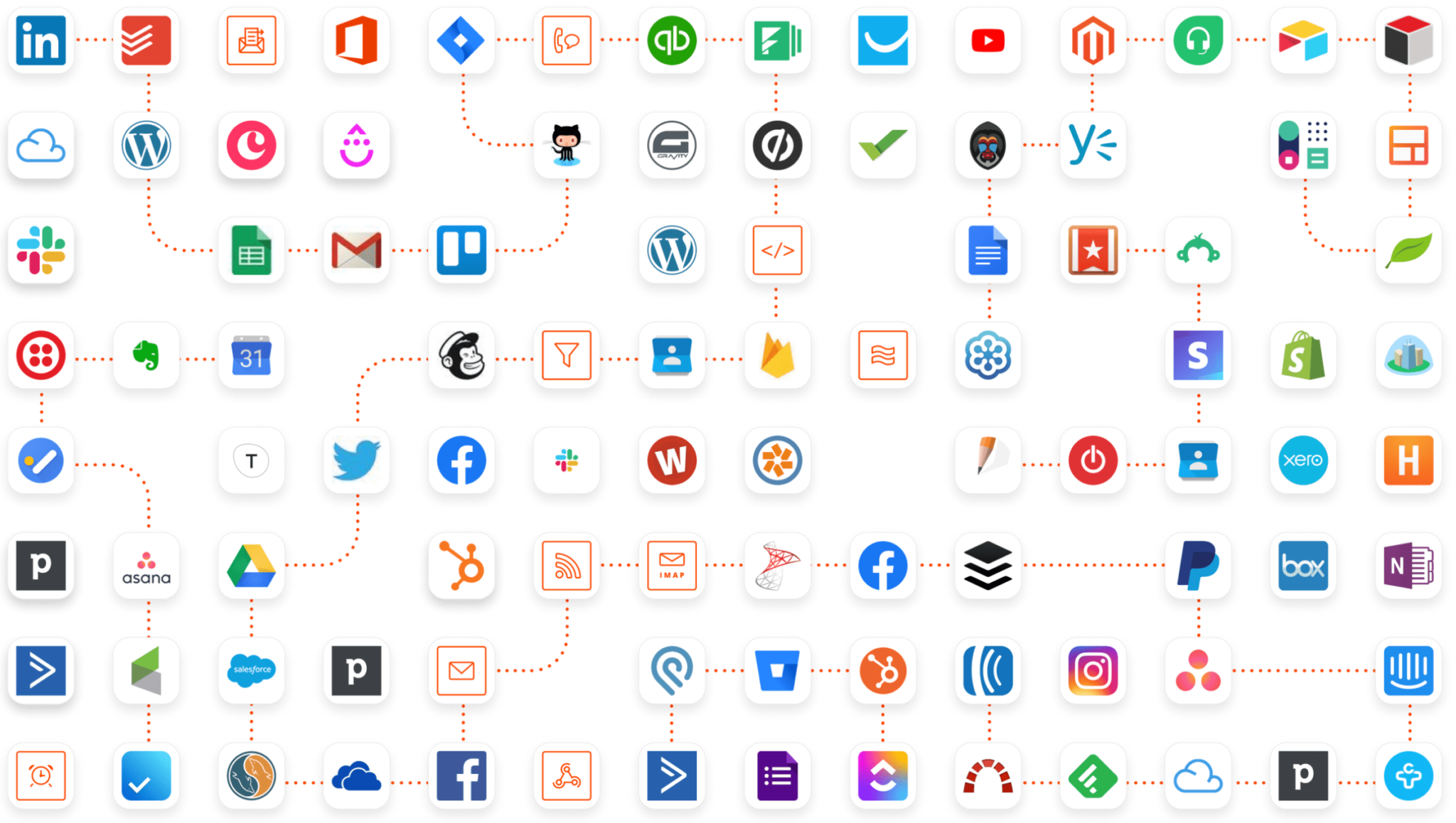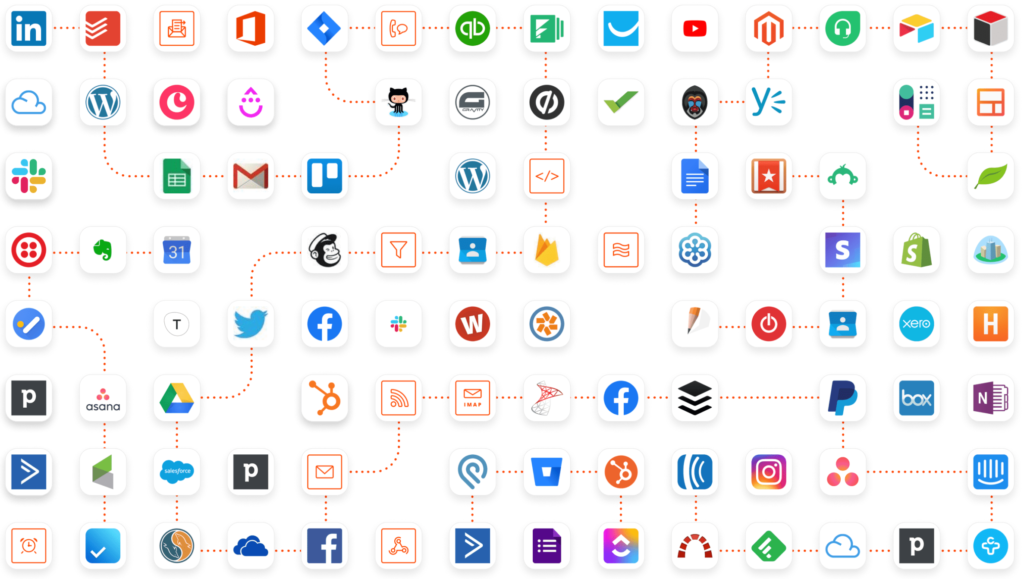 Easily Add Users & Grant Course Access
Create custom groups of courses and easily enroll learners one at a time, or upload a bulk list. Users will be granted access only to the courses they're assigned and automatically receive login credentials to access their learning. Easily track their progress or assign Group Leader access to a manager or supervisor.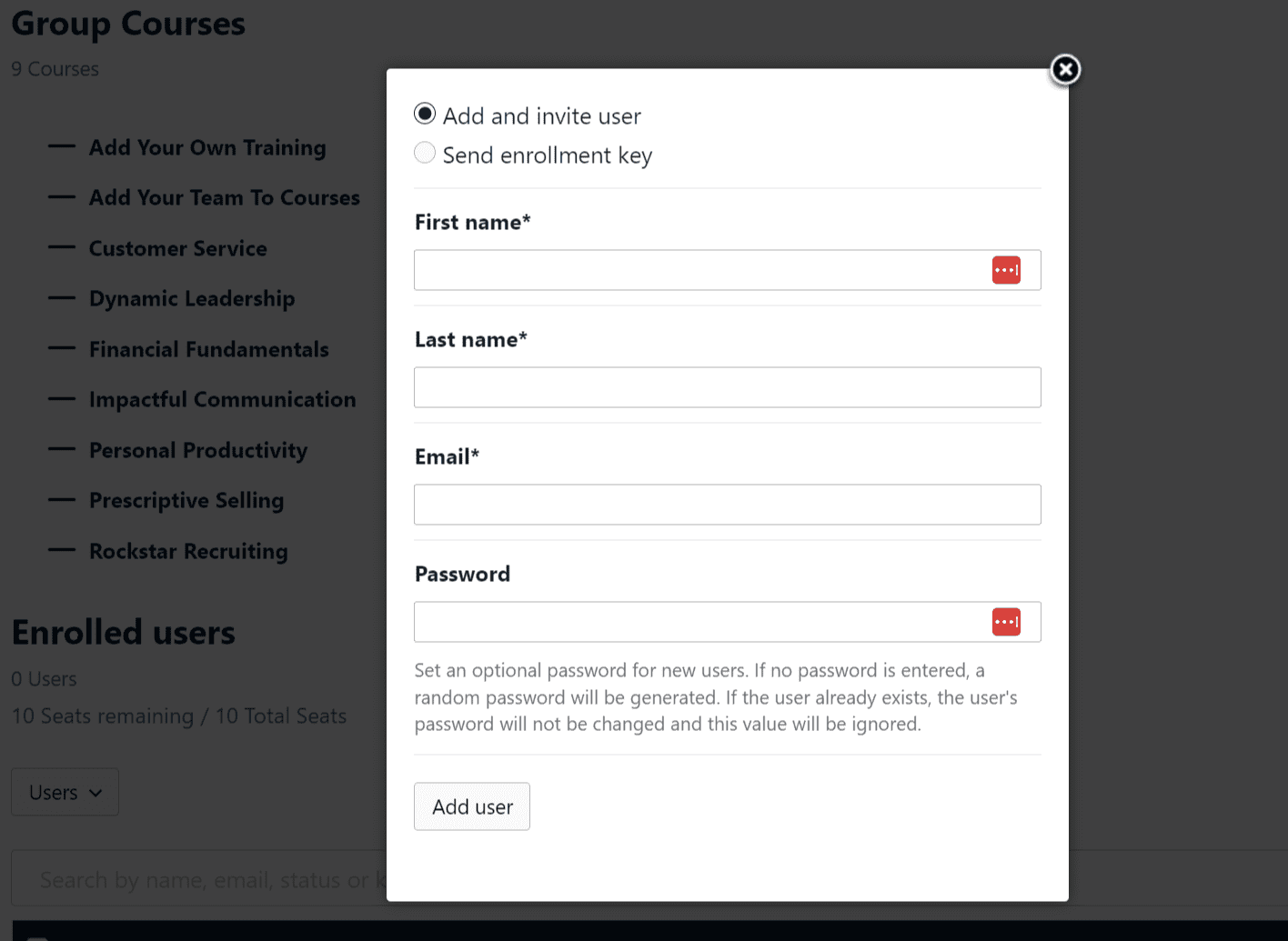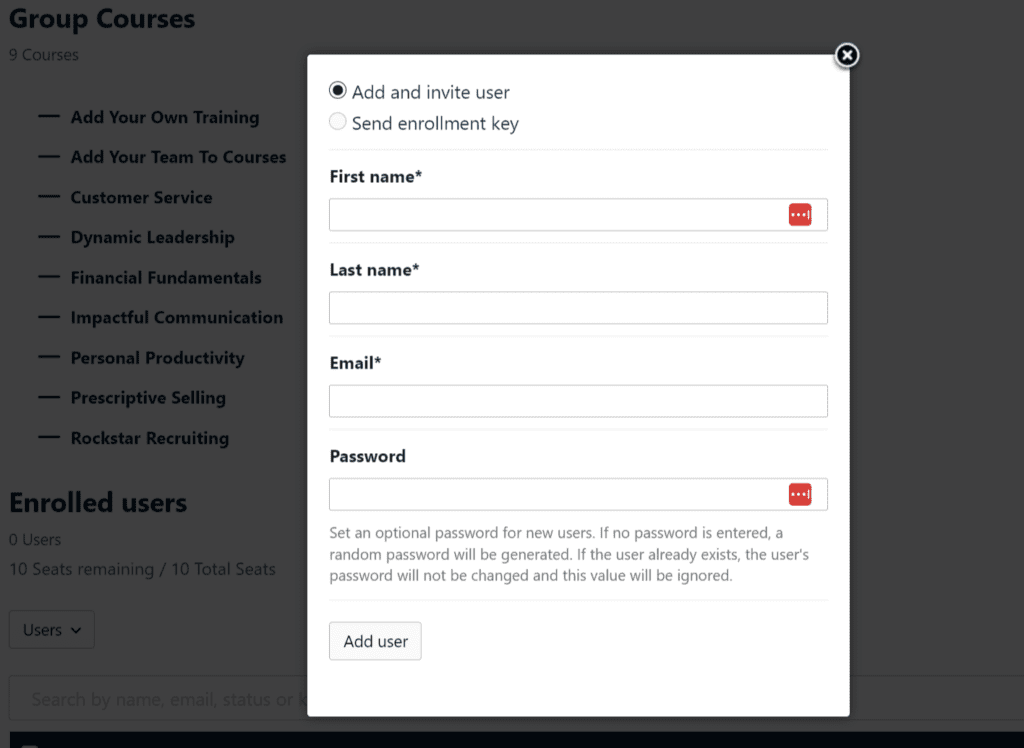 Deliver Content Dynamically
Release lessons over time based to create that "drip" of content and avoid overwhelming those new hires. Build courses that require a video to be viewed, to or lessons to be taken in a certain order. Want a "free flowing" course that can be taken in any order? We can do that too!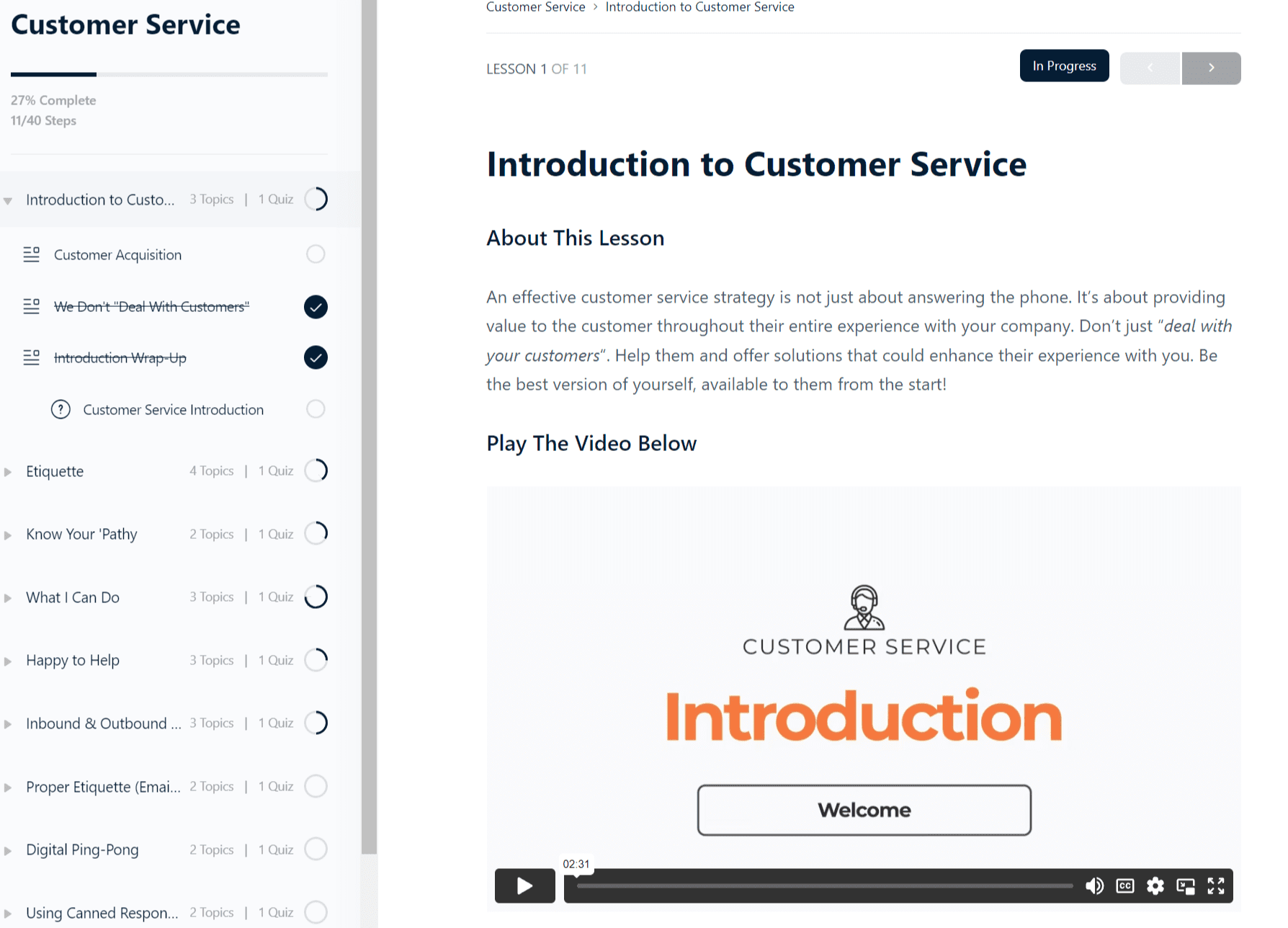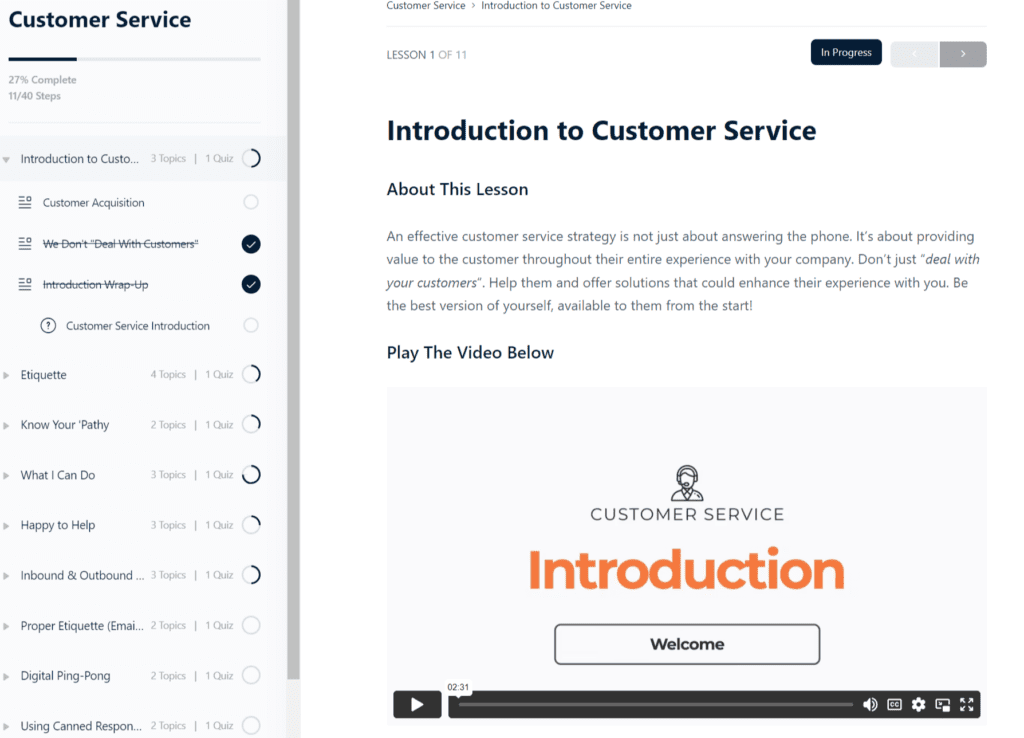 Designed For A Mobile Workforce
Your team isn't always in front of a computer. Their phones become their new training tool. Add a training QR code on a tool in your warehouse, have them scan it and pull up your course on how to use it safely. Combine the best of your digital knowledge right where they're most likely to use it.
Track Progress, Take Action
With built in reporting and notifications you can keep your finger on the pulse of your team's development. Know when someone completes a course, award a certificate or unlock the next course on their learning path. It's all possible!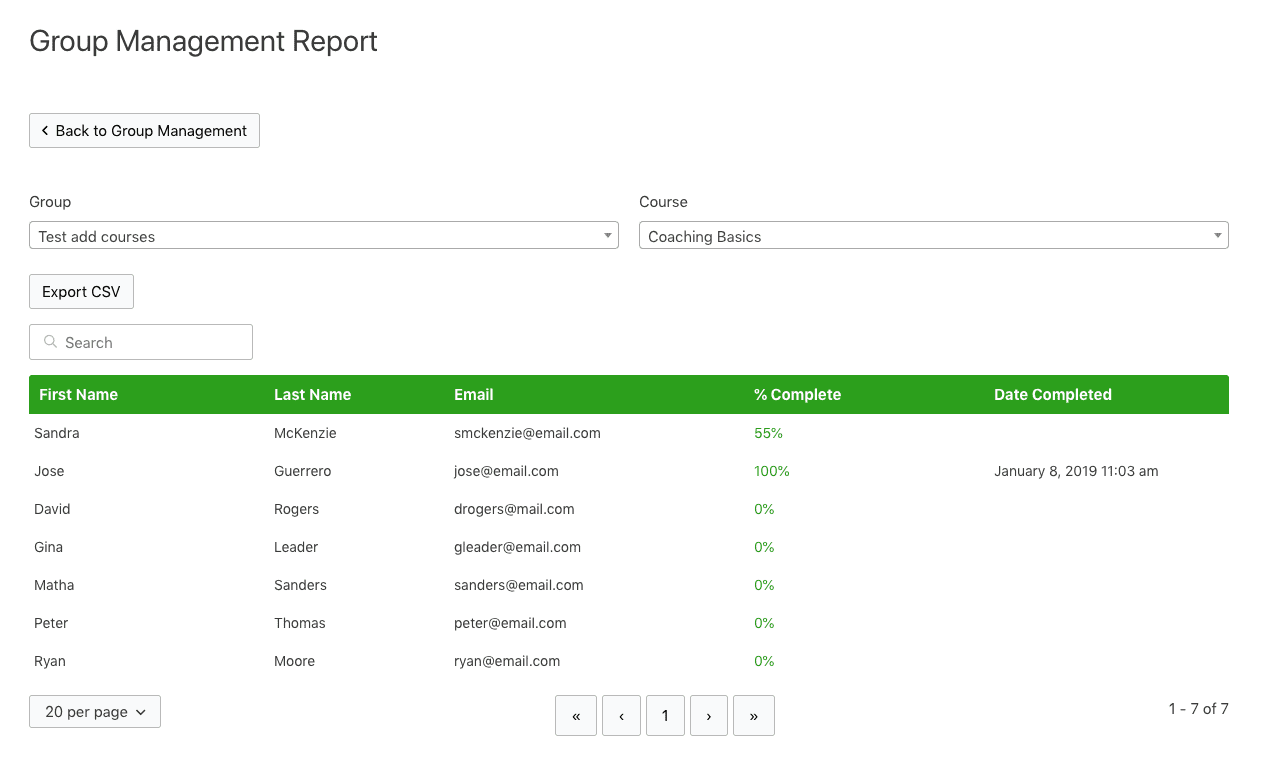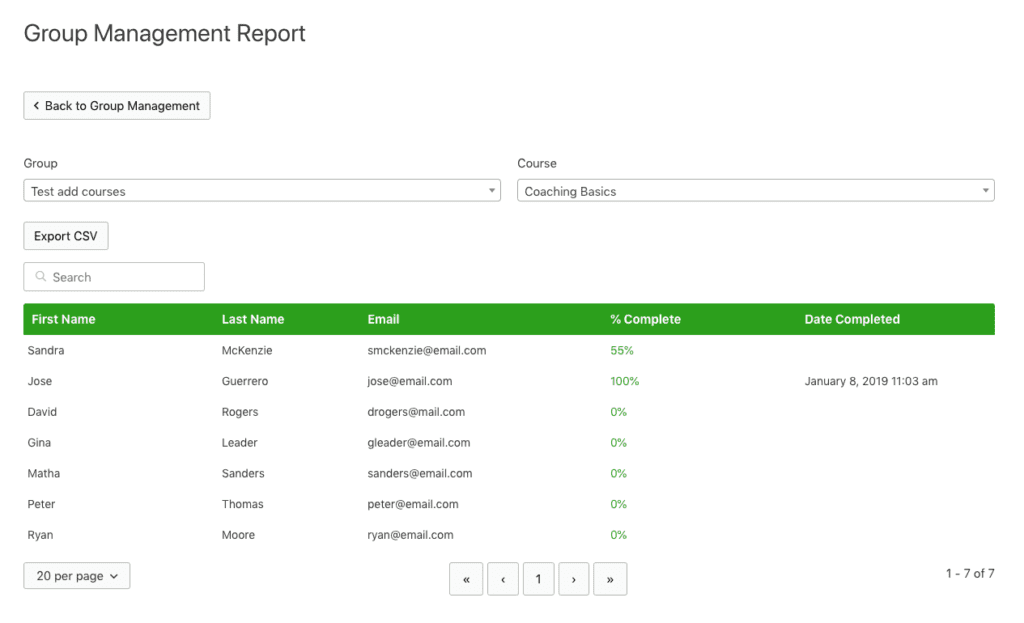 Learning that empowers your people beyond the desktop
Keep blended learning continuous with Performance Platform's Go.Learn mobile app for your learning platform. Or publish your own completely branded app from your company's developer accounts in the Google Play and Apple App stores.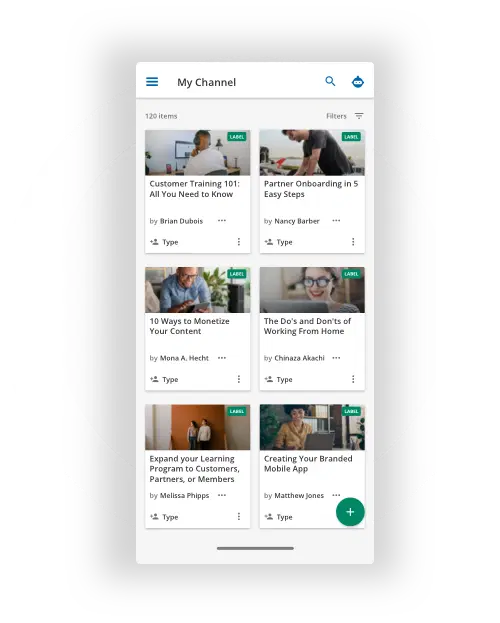 Work smarter, not harder, with AI
With virtual coaching, auto-tagging, and content suggestions, AI does the hard work for you. So your learners are more self-sufficient, learning paths are more personalized, and your admins have more time to focus on improving your programs instead of implementing them.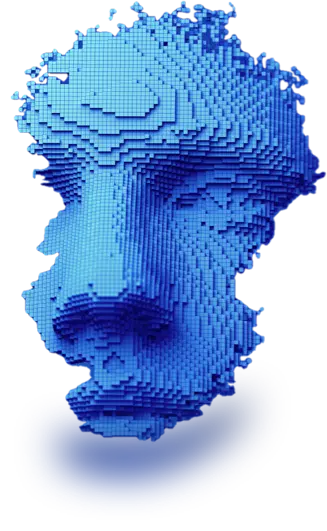 2K+ of the world's best brands power learning with Performance Platform
FAQs on learning management systems (LMSs)