Performance Platform Suite
Track Your Team's Progress and Drive Performance
Leverage the built-in reporting to view your team's progress to ensure compliance. Or take it to the next level and automate your follow up to ensure your team know's what they need to succeed.

Learn
LMS

Extended enterprise

Social learning

Performance Platform for Salesforce

Mobile learning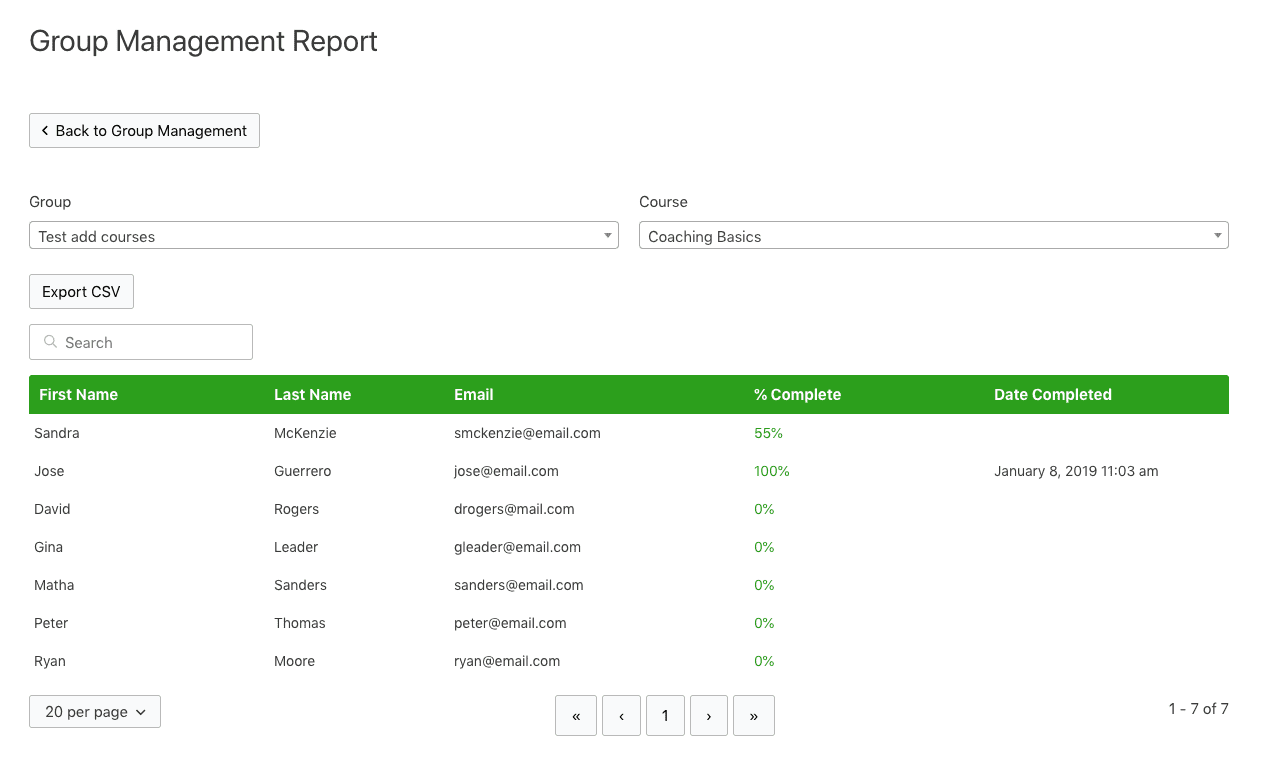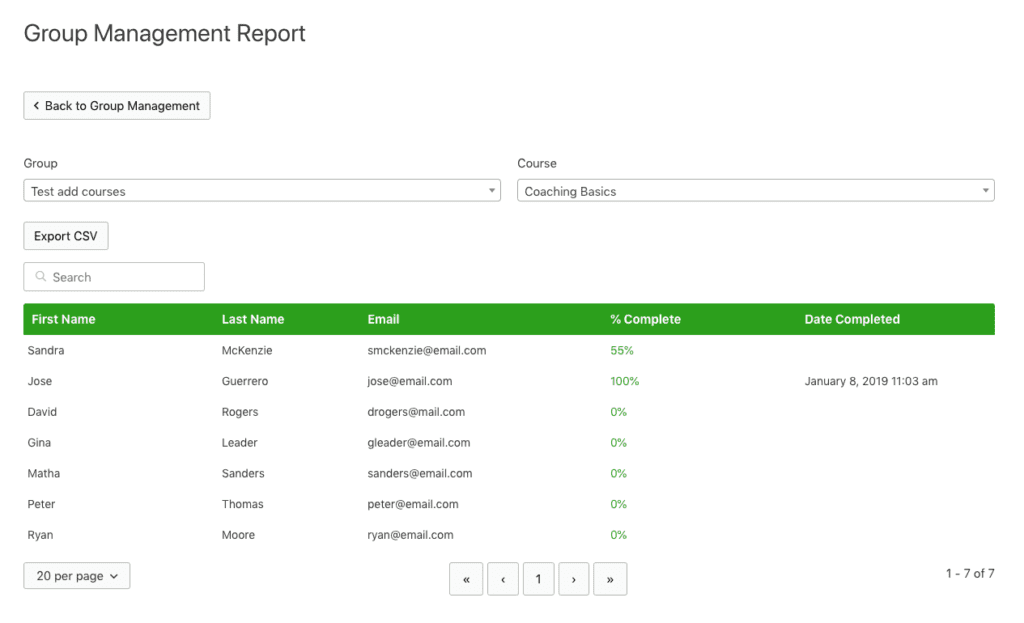 Build simple reports to track progress by role, department, cohort and more. See progress by group or individual or drill down into specific quiz results to ensure your team is up to speed.
Ensure you're always able to answer the question "How do I know they know?" at a glance.
Integrate your learning with 5000+ other software platforms
Reports are great, but once you know the information what action are you going to take? Leverage our built-in Automator to build out custom workflows based on the performance of your team. Leverage tools you're already using like Google Sheets by dropping results into a Sheet for further analysis. Or reinforce learning by triggering an email campaign to remind your learners of key principles, or enroll a user into additional classes automatically based on their quiz results. The options are endless and limited by what you can dream up!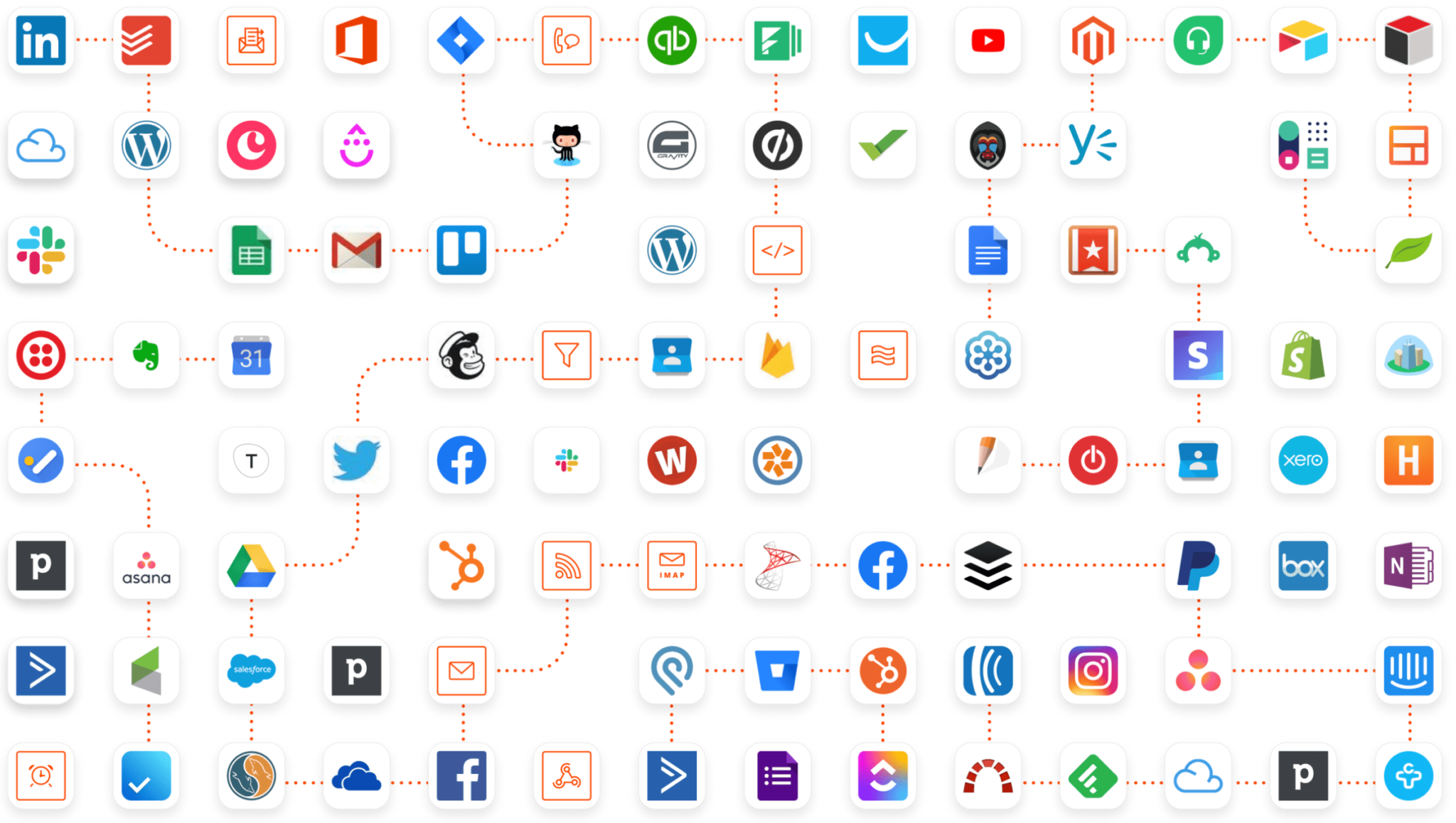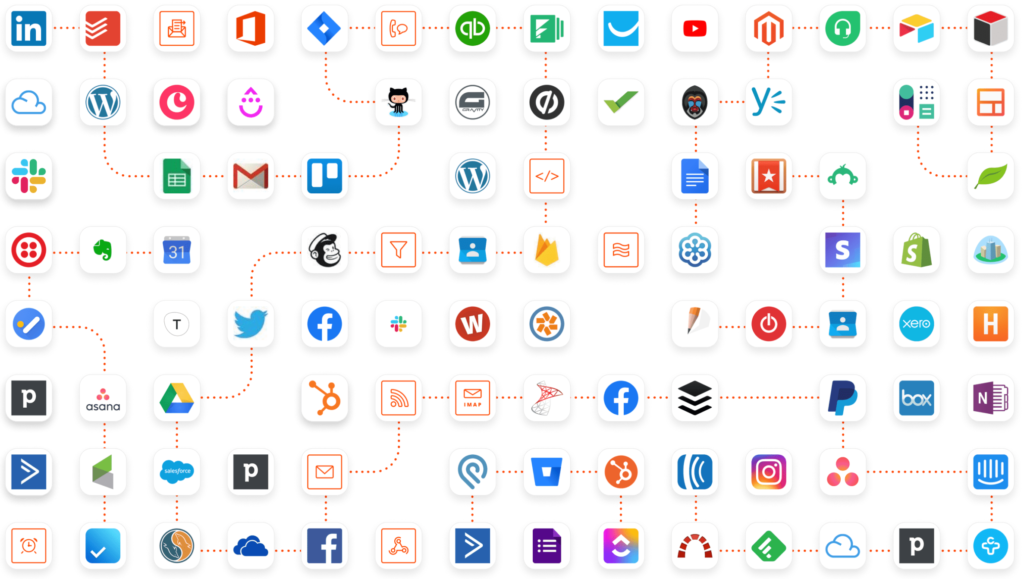 Gamify & Recognize Accomplishments
Create custom certificates to award based on the completion of a course or even a series of courses. Gamify the platform by unlocking functionality based on their actions or timelines. Ensure you keep your team engaged by recognizing their accomplishments.
Build Custom Forms, Capture And Track Results On Anything
Leverage our built-in form builder to track activities and generate custom reports tracking anything you want! Build custom workflows to know who's completed what and when, and tie their actions back to ensure they're doing what they need to be successful.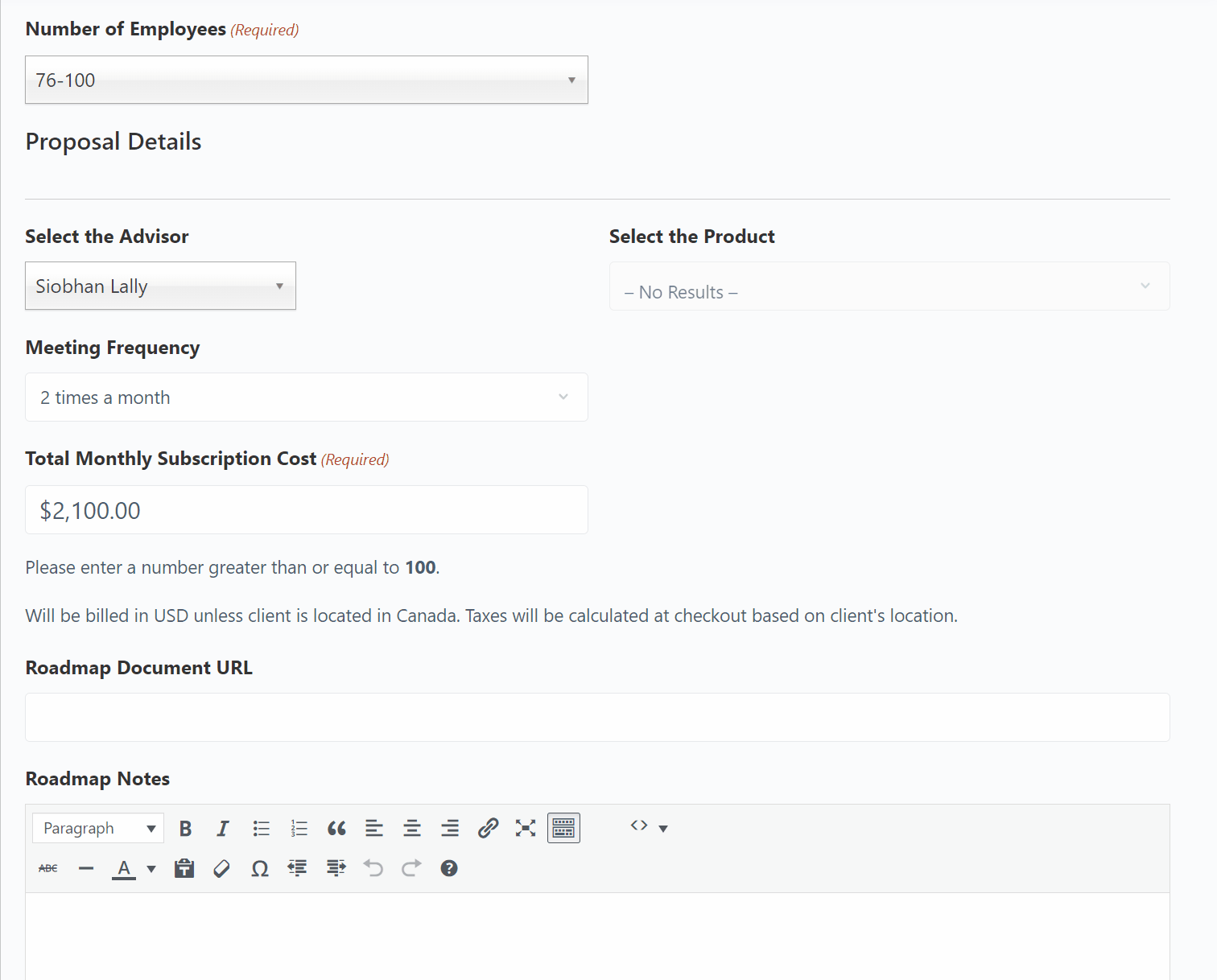 Designed For A Mobile Workforce
Your team isn't always in front of a computer. Their phones become their new training tool. Have all your tools dynamically render on phones of any size, or add a training QR code on a tool in your warehouse, have them scan it and pull up your course on how to use it safely. Combine the best of your digital knowledge right where they're most likely to use it.
Track Progress, Take Action
With built in reporting and notifications you can keep your finger on the pulse of your team's development. Know when someone completes a course, award a certificate or unlock the next course on their learning path. It's all possible!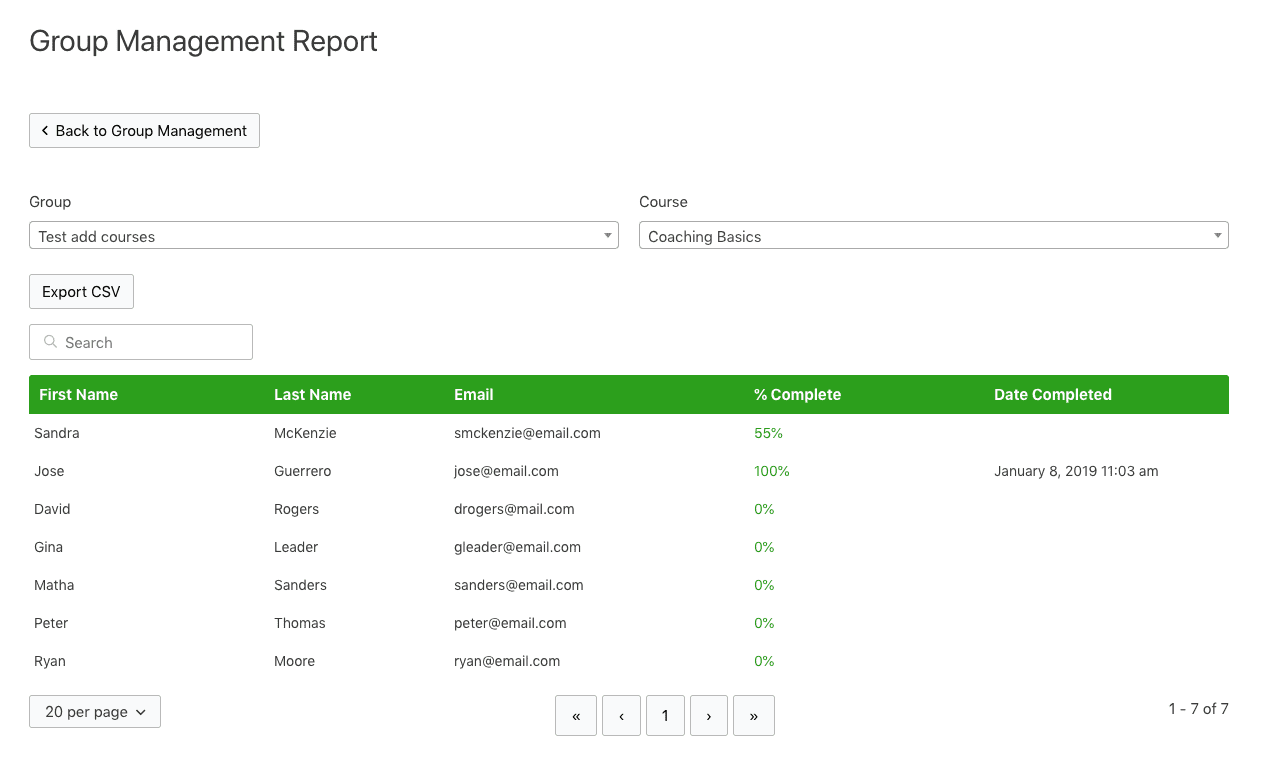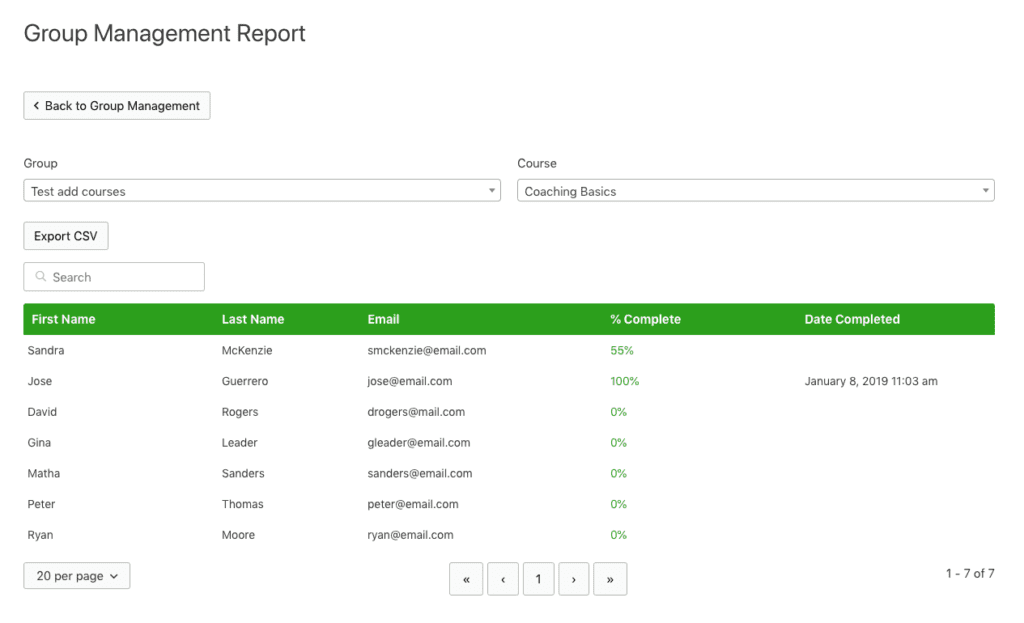 Learning that empowers your people beyond the desktop
Keep blended learning continuous with Performance Platform's Go.Learn mobile app for your learning platform. Or publish your own completely branded app from your company's developer accounts in the Google Play and Apple App stores.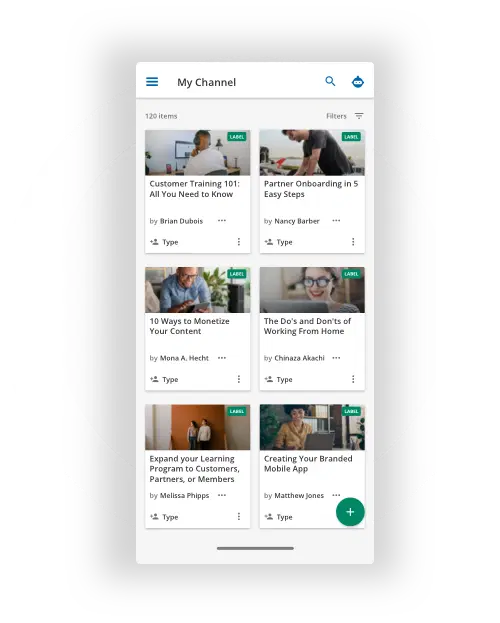 Work smarter, not harder, with AI
With virtual coaching, auto-tagging, and content suggestions, AI does the hard work for you. So your learners are more self-sufficient, learning paths are more personalized, and your admins have more time to focus on improving your programs instead of implementing them.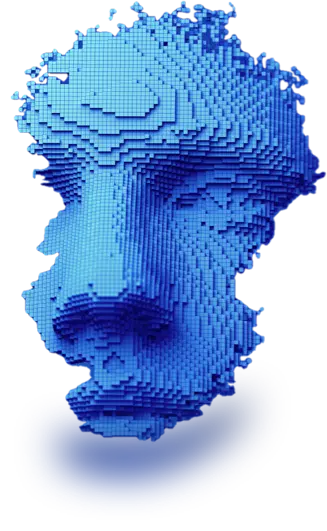 2K+ of the world's best brands power learning with Performance Platform
FAQs on learning management systems (LMSs)