Performance Platform Suite
Streamline Onboarding With a Modern Company Handbook
Ditch the binders and have a searchable, modern, single source of truth for all your policies and procedures.

Build
Quickly

Extended enterprise

Social learning

Performance Platform for Salesforce

Mobile learning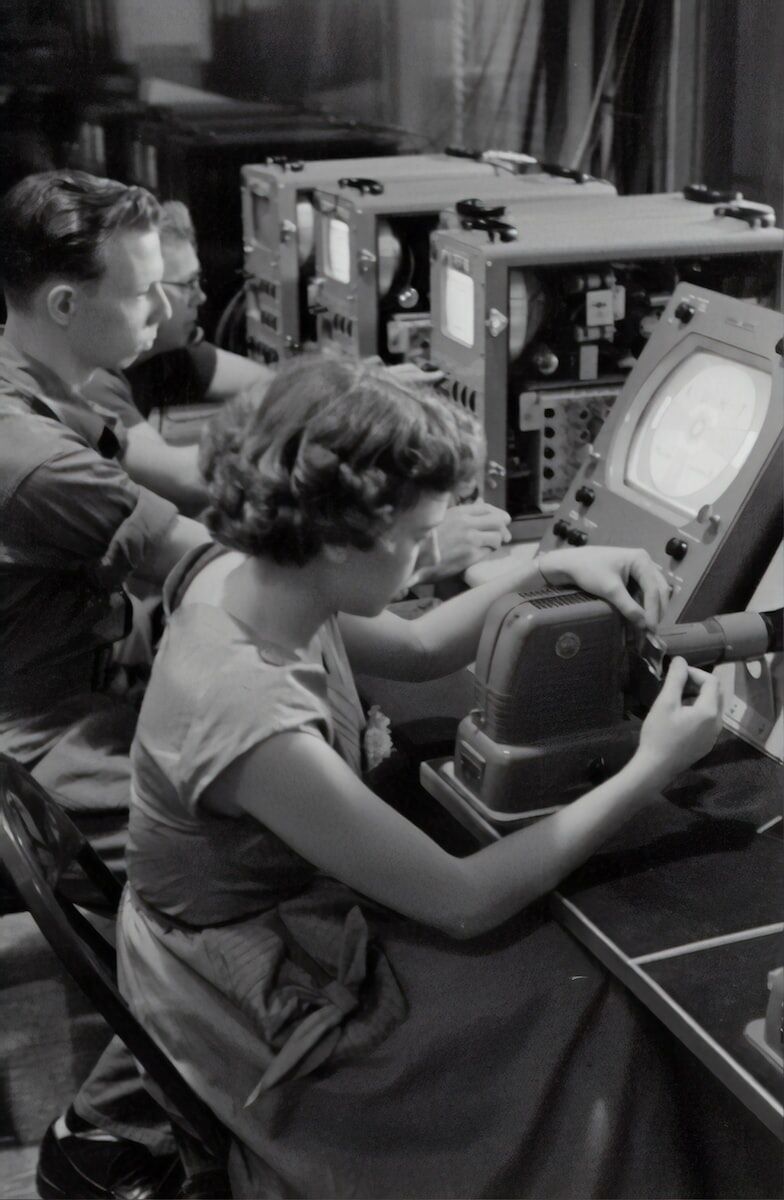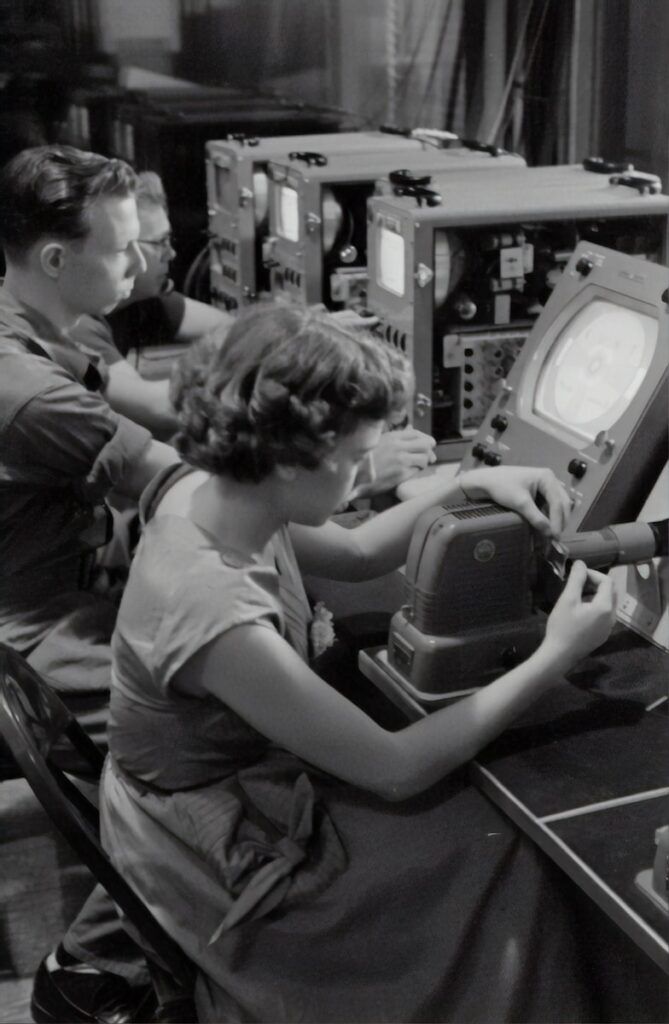 Bring Your Policies & Procedures Into The Future
Why are you using the same binders your grandparents used?
Your employees are mobile, in the field, and dynamic and your company policies need to be up to date wherever they are. Binders don't cut it. Create a searchable online single source of truth for all your key policies that can be accessed anywhere by your team.
Build the tool they'll actually be able to use to find the answers to their questions ranging from benefits to time off.
Integrate your policies with 5000+ other software platforms
Unlock the full potential of your training content with the Performance Platform. With over hundreds of native integrations, easily integrate videos from platforms like Vimeo, YouTube, Wistia and more or grab a session from a Ted Talk and paste it into a course to enhance your training experience. For even more flexibility, use our no-code automation tool to seamlessly integrate with virtually any software using our Zapier integration. Streamline your training process and make the most of your resources with our LMS.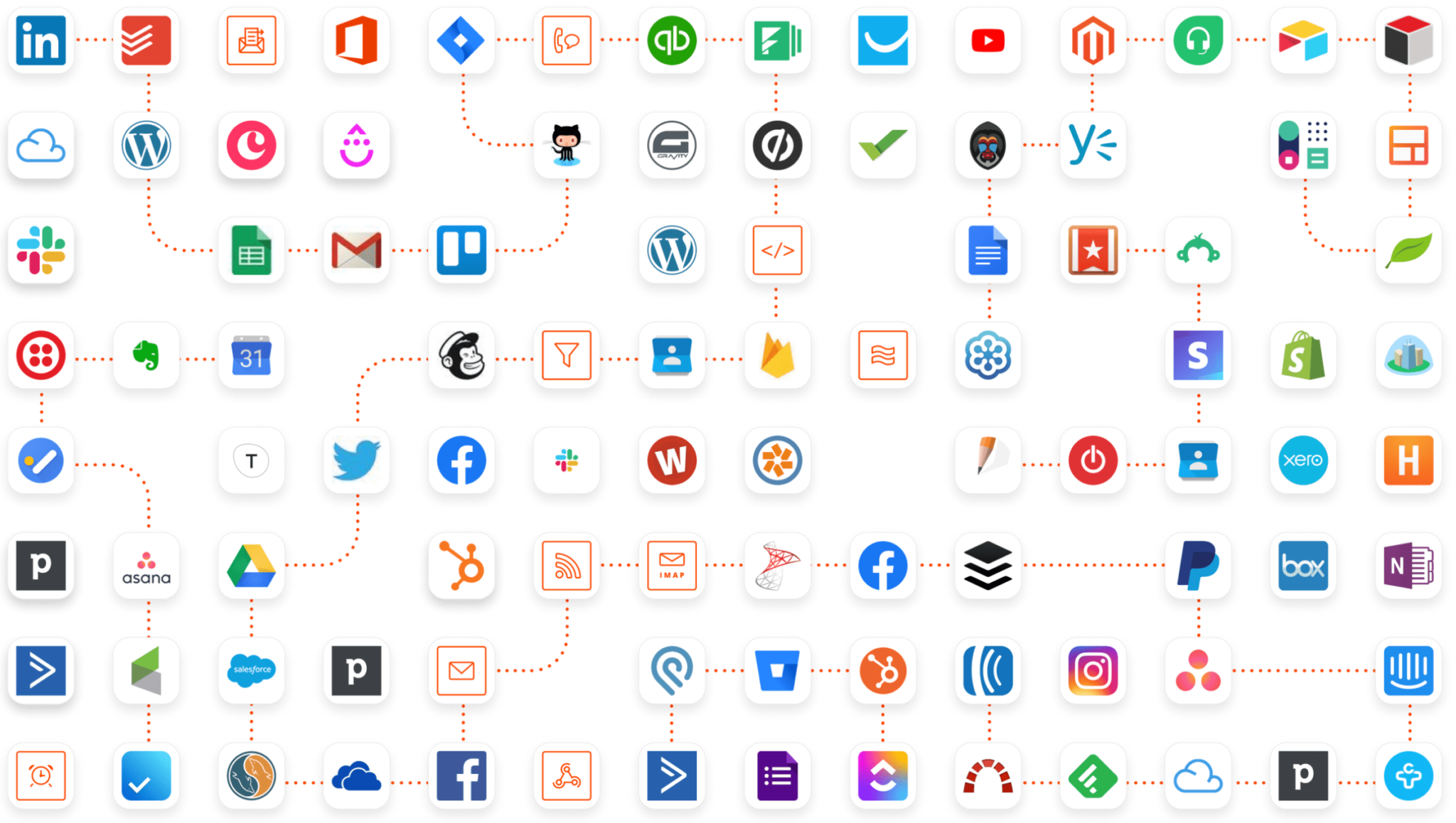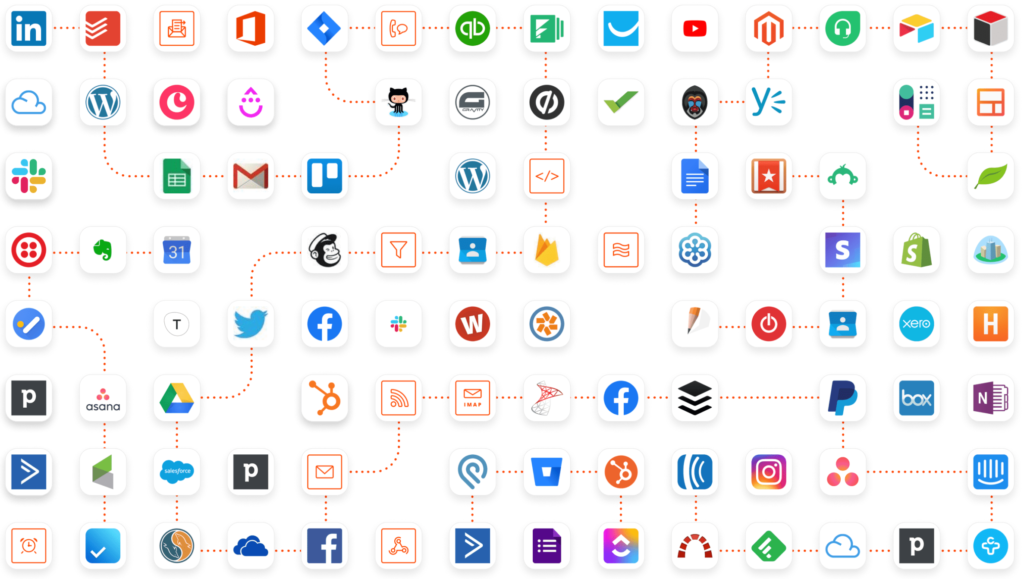 Categorize, Organize & Search
Break your policies into logical categories and organize them to make it easy for your teams to find answers to their questions, and more importantly save you time by ensuring they can find answers without having to go through you!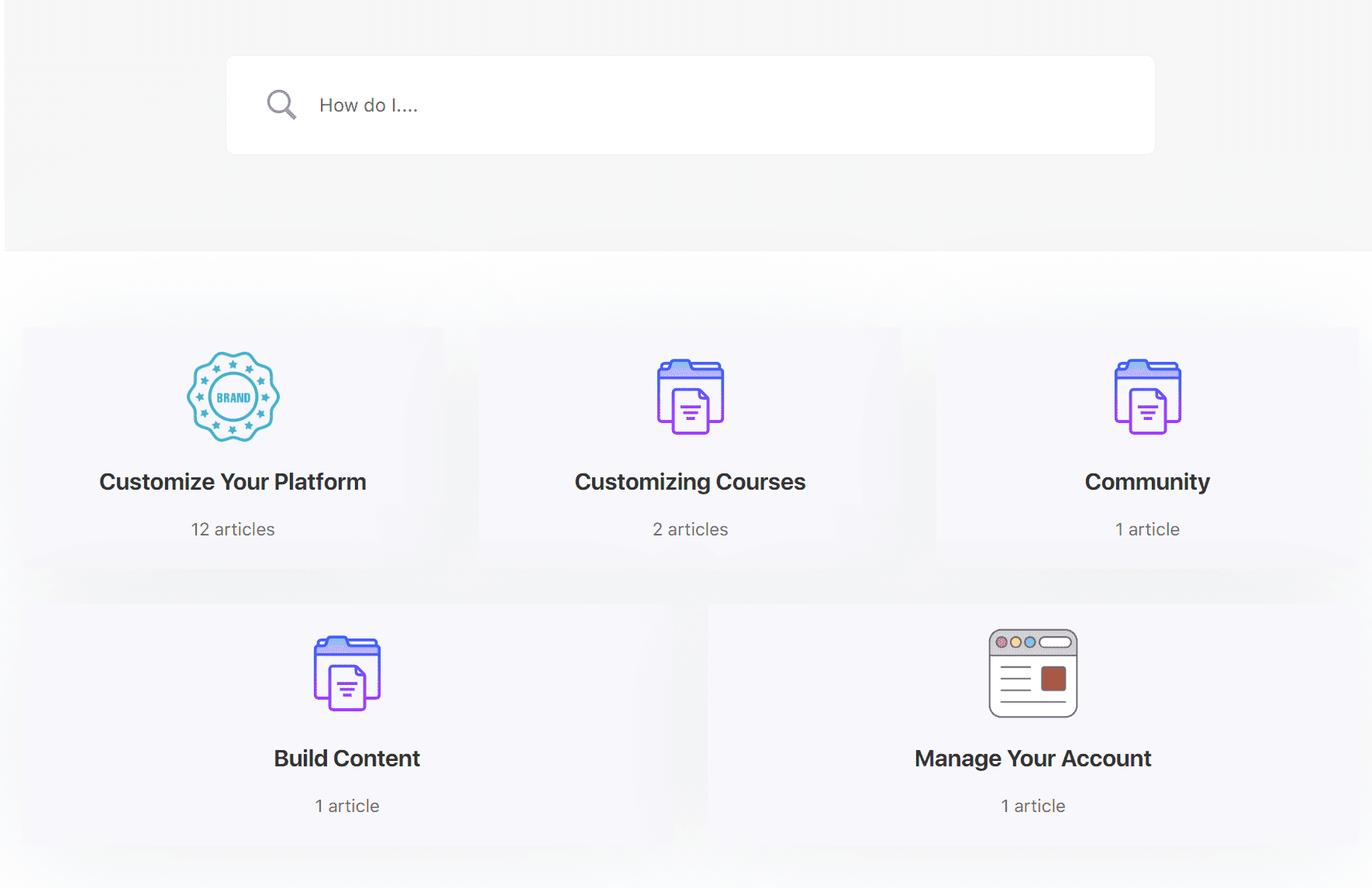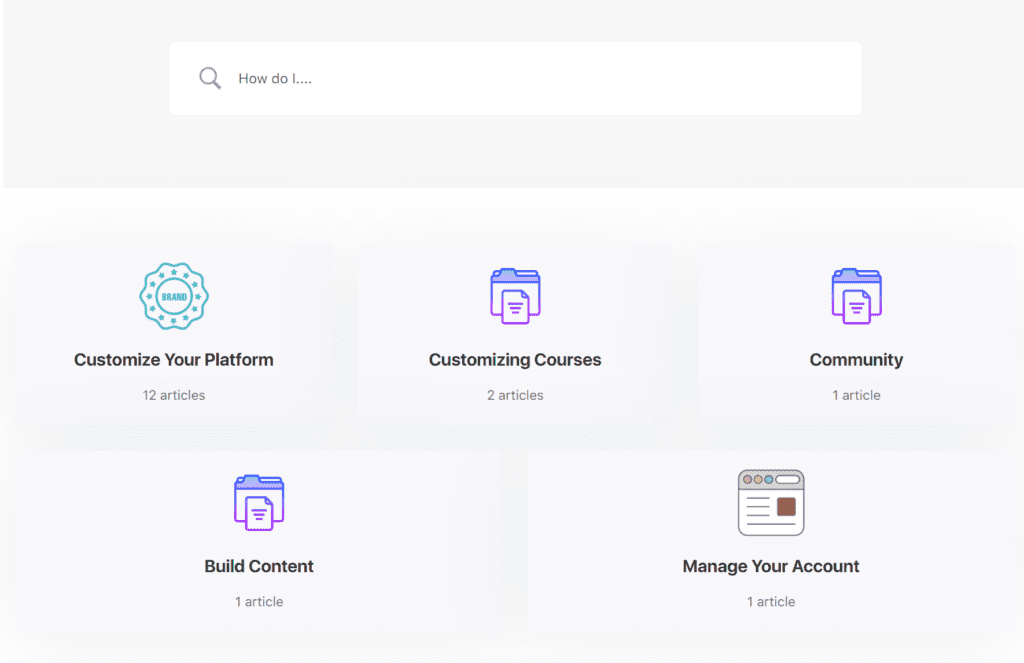 Different Policies for Different Users
Have different expectations on start times for different roles? What about expectations for managers vs front-line staff? Create separate policies for different groups and grant access only to those that need them.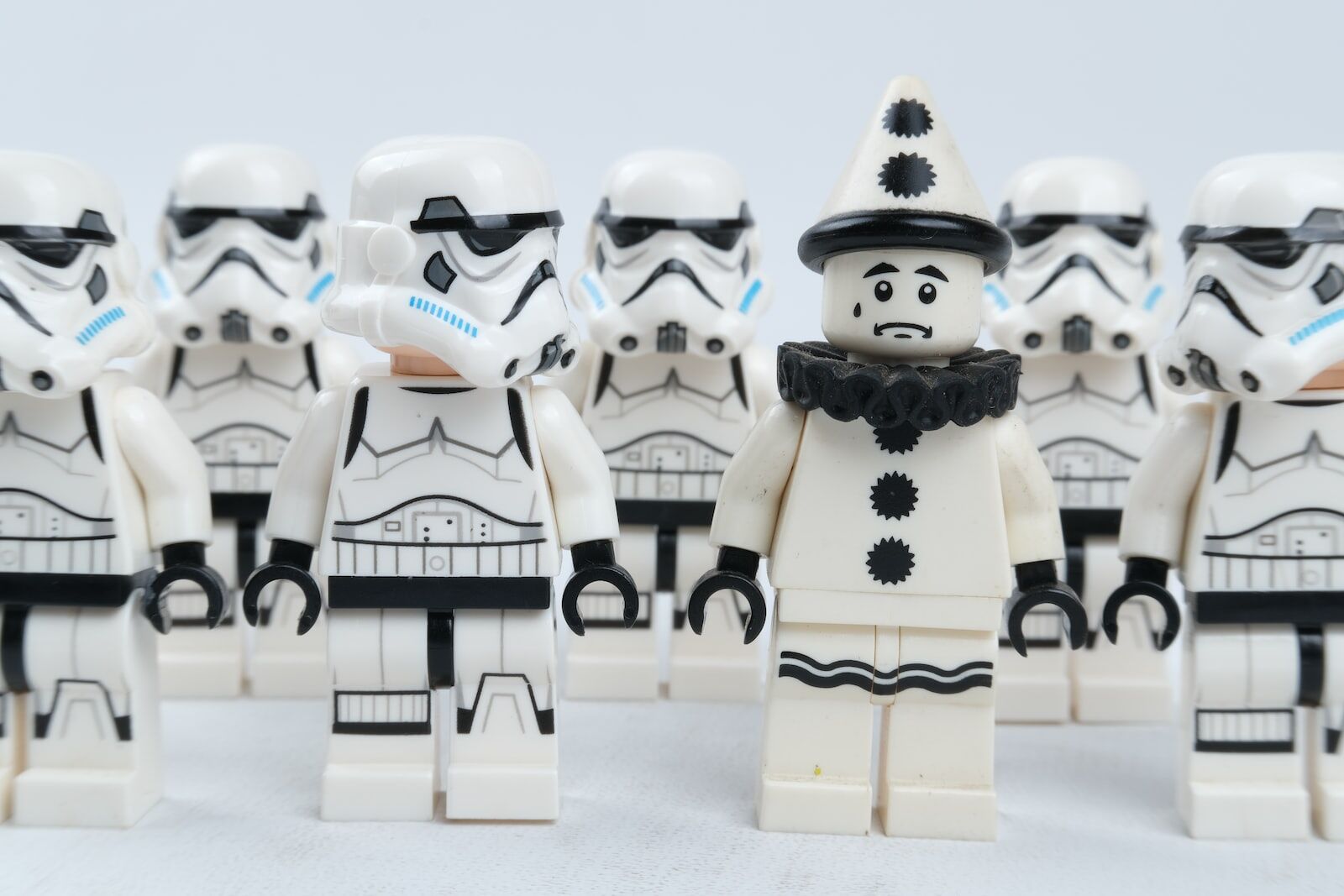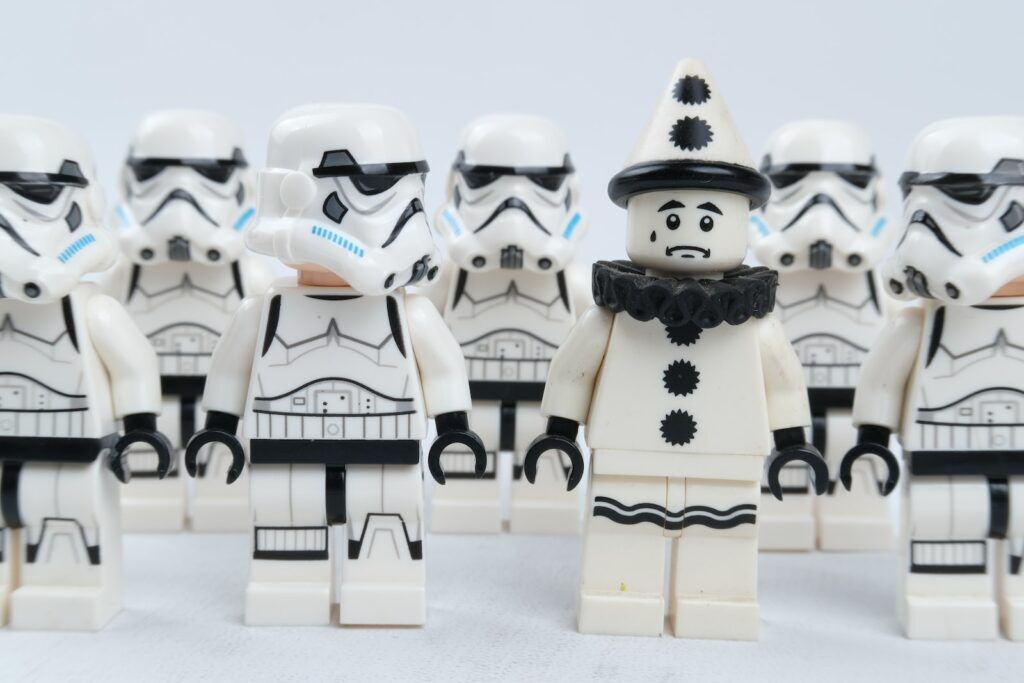 Designed For A Mobile Workforce
Your team isn't always in front of a computer. Their phones become their new training tool. Add a QR code to pay checks, have them scan it and pull up your Policies and Procedures on compensation. Combine the best of your digital knowledge right where they're most likely to use it.
Track Questions, Take Action, Track Results
With built in reporting and analytics see what users are searching for, what questions you might not have answered and even where you need to enhance your training! Ensure you have your finger on the pulse of what your team needs to know, so they can get the information they need and get back to doing their best work.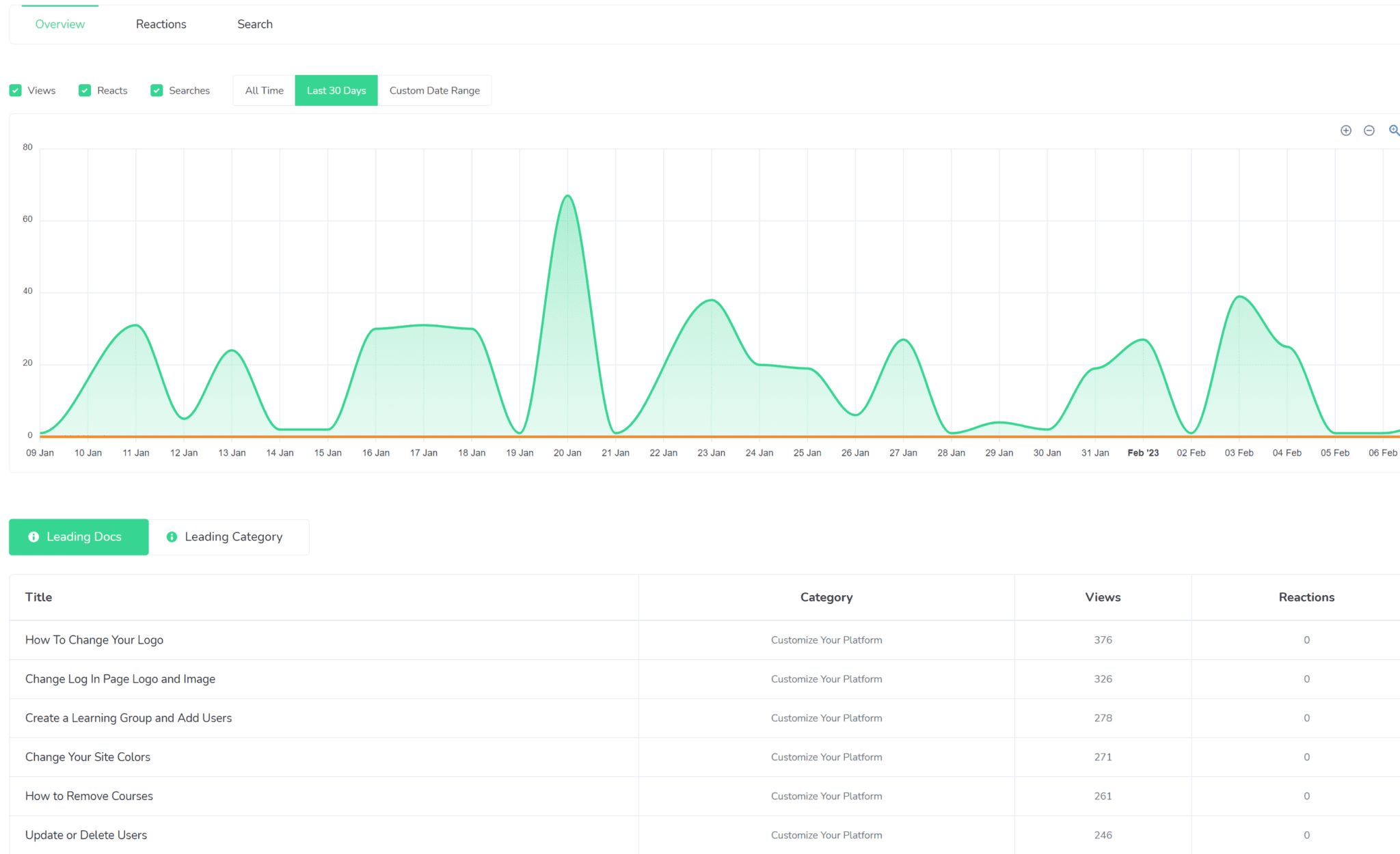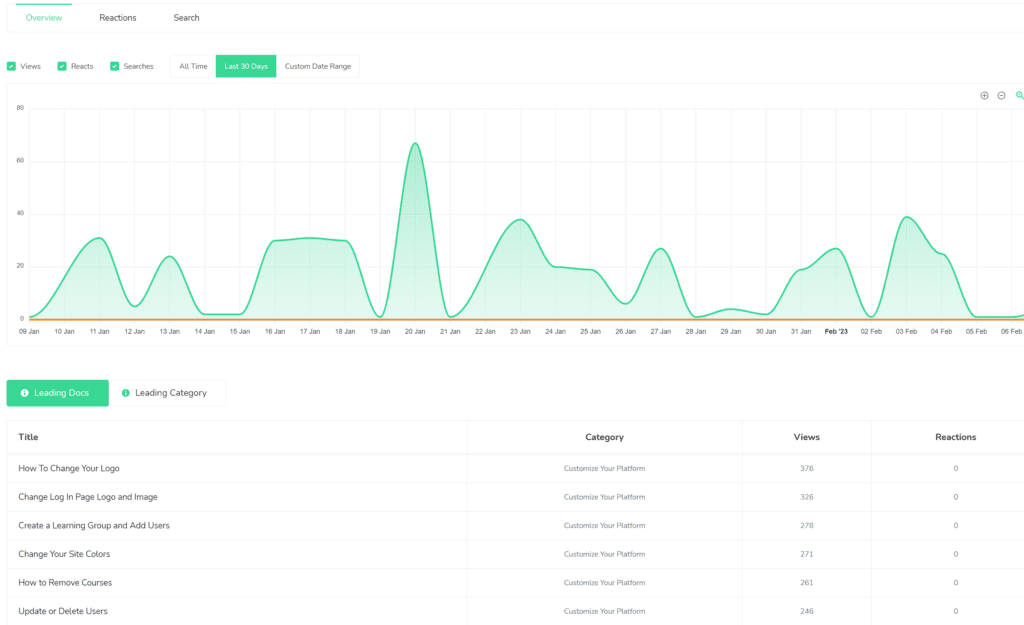 Learning that empowers your people beyond the desktop
Keep blended learning continuous with Performance Platform's Go.Learn mobile app for your learning platform. Or publish your own completely branded app from your company's developer accounts in the Google Play and Apple App stores.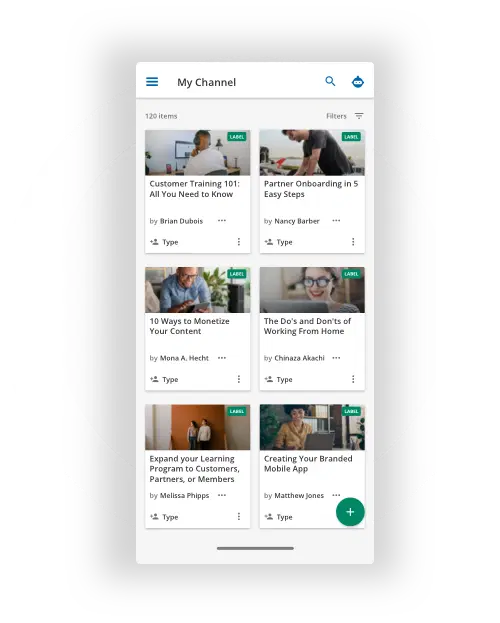 Work smarter, not harder, with AI
With virtual coaching, auto-tagging, and content suggestions, AI does the hard work for you. So your learners are more self-sufficient, learning paths are more personalized, and your admins have more time to focus on improving your programs instead of implementing them.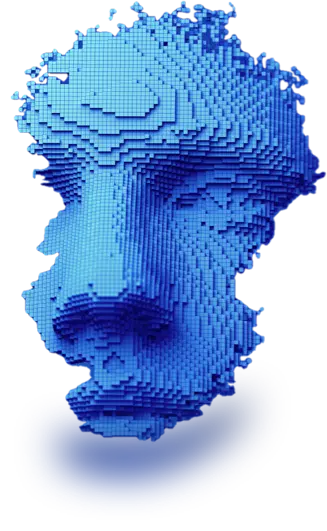 2K+ of the world's best brands power learning with Performance Platform
FAQs on Policies and Procedures
It's unlimited! Create custom categories to break your various procedures down by role, by title or any other grouping that makes sense for your team. Build unlimited policies and procedures within it and know that your team always has the most up-to-date information available to them.
Excellent! It sounds like you're ahead of the game. Our onboarding team will work with you to help develop a plan around how we can just import those for you – saving you time! But really most policies and procedures are very easy to integrate and consists of mostly copying and pasting the existing information into your platform.
We do! We have a vast library of examples of policies and procedures. Ensure you ask our onboarding team about which might be useful for you in your industry.